August 17, 2018.
The gig-economy is growing so fast that economic experts are only too excited to keep track of it. According to Forbes, in the US alone, the workforce share of gig work rose from 10.1% in 2005 to 15.8% in 2015. In the words of financial specialist Mary Meeker, that freelance work is actually growing at three times the rate of the traditional economy. In the US, the number of gig workers has increased from 2.4 million workers in 2015 to an estimated 6.8 million in 2018 – and it doesn't show any signs of slowing down!
Important to say, this is not only an American trend but also a global one. A clear indication of that is the fact that at AppJobs.com you can find more than 10.000 job offers in over 100 cities worldwide. Here are the most searched for in several regions of the world.
Where do you want to work?
United Kingdom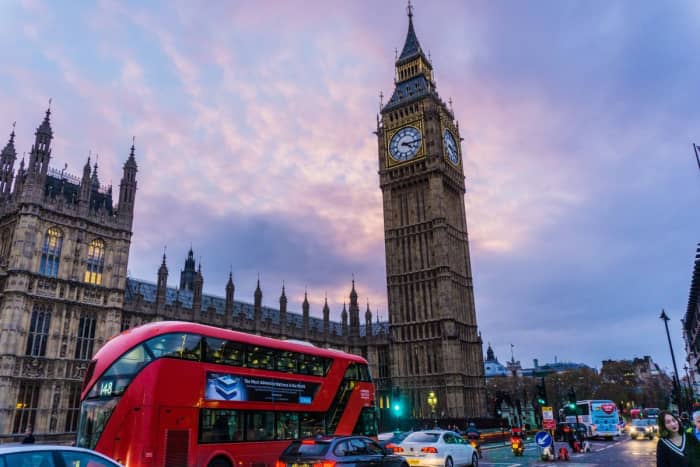 Who said pet-sitting isn't profitable? In UK it surely is, since Rover in one of the most popular options among gig-workers. For students, sit-at-home parents, or the elderly, pet-sitting jobs are perfect for anyone who wants to make extra money while keeping their day-to-day routine. Same goes for Syft, the #3 company on our list, with which you can find unlimited chef, barista, receptionist, and other hospitality jobs in the UK. Rota will also enable workers everywhere to find waiting, bartending, and kitchen gigs at different venues every time! Which is the most popular delivery job for locals in London or Birmingham? Well, this #5 would be Street Stream – simply deliver parcels around your town and get paid!
Check all the gig jobs in London, Birmingham, Manchester, Leeds, and Liverpool.
Canada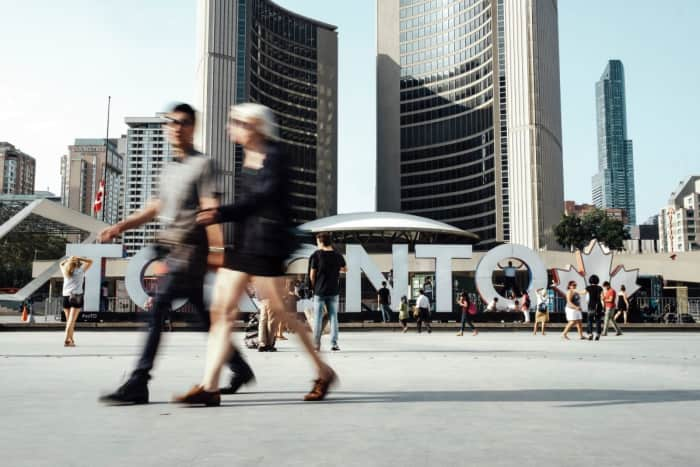 Intuit Canada says freelancers, independent contractors and on-demand workers will make up 45% of the Canadian workforce by 2020. That explains why freelancing platforms such as Hubstaff Talent and Fiverr are the top choices among Canadian workers. You prefer working outside? Well, there are many options for you as well! The #3 most popular alternative are delivering jobs like Stuart and Foodora. Finally, if you love pets, #5 Rover is your call. It is our most visited page in the fast-growing pet-sitting/walking category.
Check all the gig jobs in Toronto, Ottawa, Vancouver, Calgary, and Edmonton.
South Africa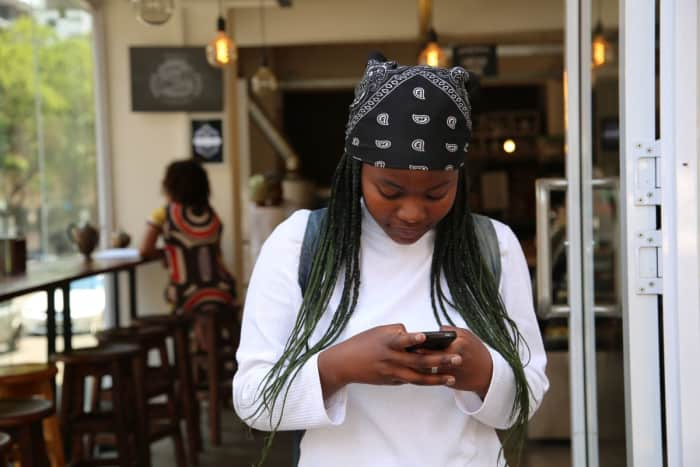 South Africa's #1 is Domestly, the platform that seeks to bring professional cleaning jobs to all workers in Johannesburg, Cape Town, and Durban. You design your own shifts as a cleaner, so you can take care of your family at the same time. In fact, 85% of workers choose gig jobs for the better work/life balance it offers. It's not wonder then, that all other 4 positions in South Africa are occupied by remote-work platforms.
Several platforms allow you to work in the field you want, and everything you need is an internet connection. With Hubstaff Talent and Upwork you can work as a copywriter, music composer, or IT specialist. Udemy, on the other hand, allows you to teach whatever subject you love in online classes, and get paid as a specialized teacher. Fiverr, on the other hand, encourages gig-workers to post crazy services– such as making birthday videos – in exchange for money.
Check all the cleaning job offers in Johannesburg, Cape Town, and Durban.
Other Countries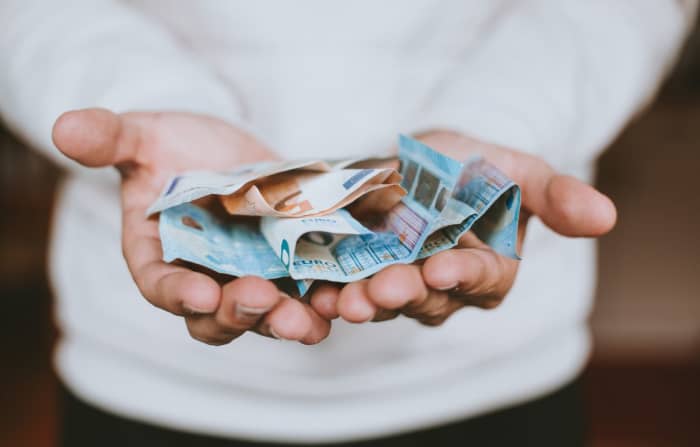 Wonder what is happening in other spots around the globe?
The US could not be out of this list. Read about the top platforms on the West and the East coast!
As for Europe, the most popular platform in Barcelona is Care.com, enabling people to pick babysitting, pet-sitting and housekeeping jobs whenever their time allows. In Berlin, similar attention goes to Helpling, which provides unlimited cleaning work for people who don't speak German or who simply want a quick job that brings instant income. Just as Sweden, where Foodora is particularly popular, Paris is all about delivery services and the flexibility workers enjoy with Stuart. Think pet-sitting jobs aren't big in the rest of the world? Think again! PetBacker is dazzling Madrid and all its pet lovers!
Gig platforms are quite diverse, but just as diverse are the worker's preferences. No matter the inclinations, however, all taskers, pet-lovers, or cycling enthusiasts will find their favourite gig platform and earn doing what they treasure most!
Check all the gig jobs in Barcelona, Amsterdam, Milan, Vancouver, Melbourne, Singapore, and many other cities worldwide.