Mystery shopping if the future of fun jobs
Mystery shopping was not invented overnight and it's surely not a new practice. However, only now mystery shopping becomes so widely available through the use of apps.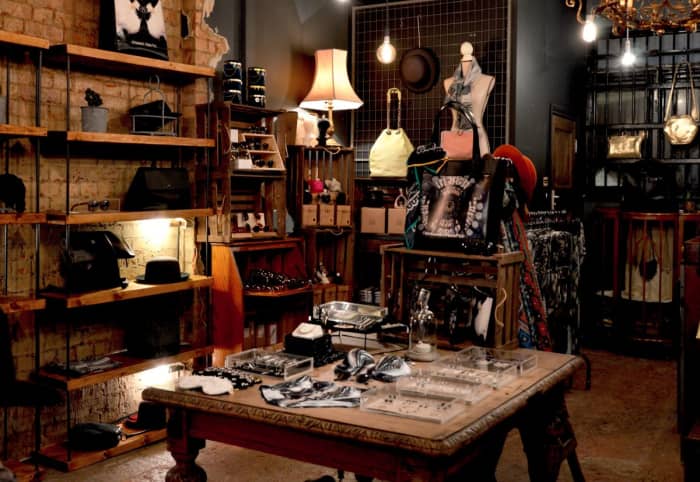 Good news!
Online platforms now allow absolutely anyone in South Africa to take over smaller tasks in stores, get engaged with brands, and be rewarded with money for tasks carried out to completion.
Mystery shopping is now slowly but steadily becoming a big thing among Johannesburg's citizens.
And you might want to be a part of it too!
An easy way of making money which doesn't require either experience or qualifications, mystery shopping can be done anytime, by anyone, and is fully adaptable to one's schedule and living situation.
How do you get into the blooming world of secrecy and shopping put together? Well, by knowing what you'll be expected to do, how to avoid scams, and how to pick suitable tasks for who you are and what you normally do on a day-to-day basis.
Hear me out:
1. The tasks
The first rule to becoming a mystery shopper is, oh well, knowing what a mystery shopper really does. Generally known as random people hired by manufacturers, brands, or market research companies to visit retail stores and answer surveys on customer service, mystery shoppers can have a varied set of tasks.
And it's always good to know what to expect!
Mystery shoppers not only pretend to be casual shoppers, but also take pictures of products, shelves, inform brands on how their products are displayed by various retail stores, if promotions are applied correctly, or if the product stock is sufficient.
More than that:
Sometimes, the stores themselves hire mystery shoppers to do simple chores such as product counting, stock counting, price checking and price displaying.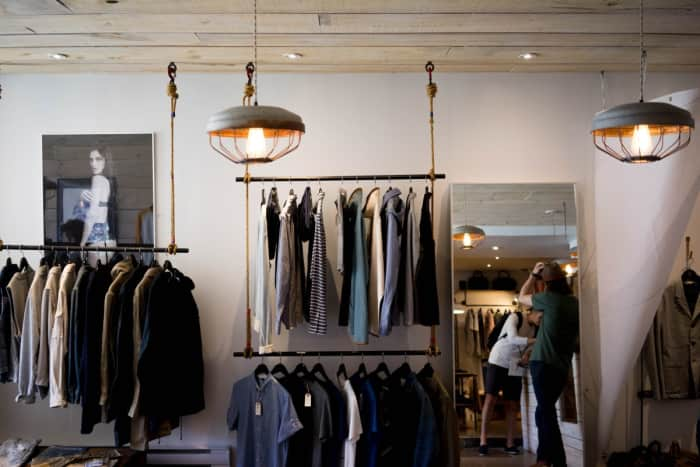 2. The scams
There are many companies out there pretending to hire mystery shoppers. However, these false employers are most likely unverified, don't feature on mystery shopping apps, and ask for fees or payments before you actually start the job. As a fact, this is the most common feature of scam companies.
My advice?
If you live in Johannesburg, are tired of swindles and frauds, and want to make some money in short time and with the smallest of efforts, better stick to working in stores around you that you know are alive and kicking, and find the tasks on trusted platforms such as Secret Agent.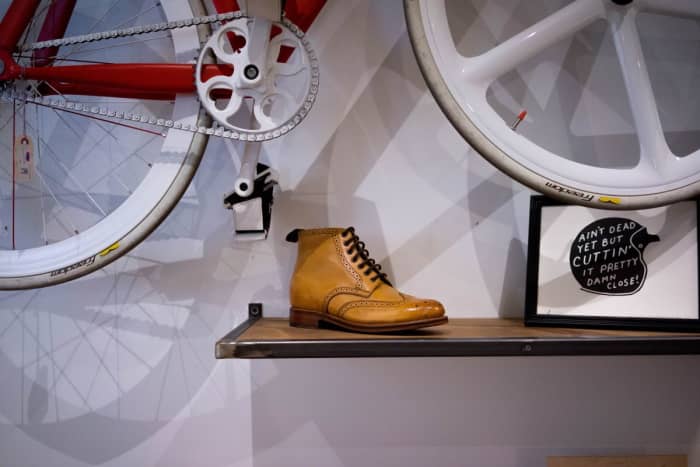 The good thing is this:
You will be able to browse through stores and tasks yourself, and pick whatever pays best, fits your liking, and your daily life. What do I mean by that?
Well, read further:
3. The job to suit your need
Let's picture a few scenarios:
Let's say you don't have any real experience working in stores, but you'd like to, and you'd also like to have it as an asset to your CV. In this case, you can choose to be responsible for tasks that fall more on the administrative side of the apparel industry.
What does administrative stand for?
Nothing complicated. It simply means that you will switch the sides of the counter. You might also be held responsible for small tasks such as counting products in the deposit, introducing and checking prices in databases, so on and so forth.
Or, did you know there are jobs where you can actually bring your children?
That's right, if you happen to have kids, there are some extra mystery shopping opportunities for you. Guess what? You won't have to leave your kids at home anymore, as some retail stores ask specifically for a mother with children or a family with children to ask their customer service.
Bonus tip:##
Whether you have experience with retail stores, or it's the first job you've ever had, mystery shopping does not require any qualification. However, it does require an eye for detail and a bit of know-how when it comes to observing clerks, staff, stocks, so on and so forth.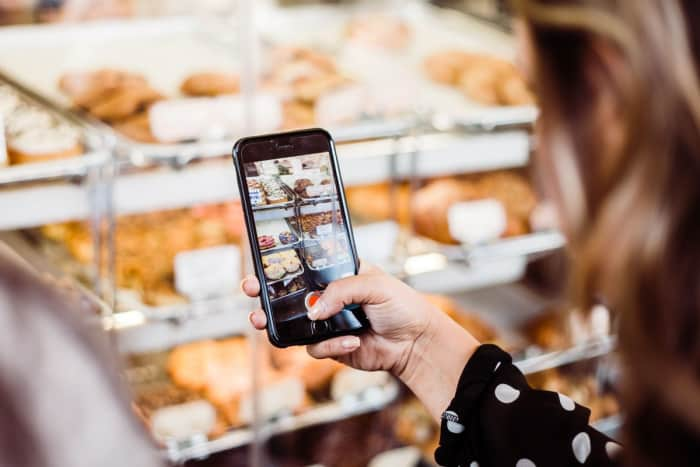 So keep your eyes wide open, your observation spirit alive, and successfully help yourself complete tasks and earn money on your schedule, time and again!
Find out how to become mystery shopper in Johannesburg or in other south african cities: Cape Town and Durban