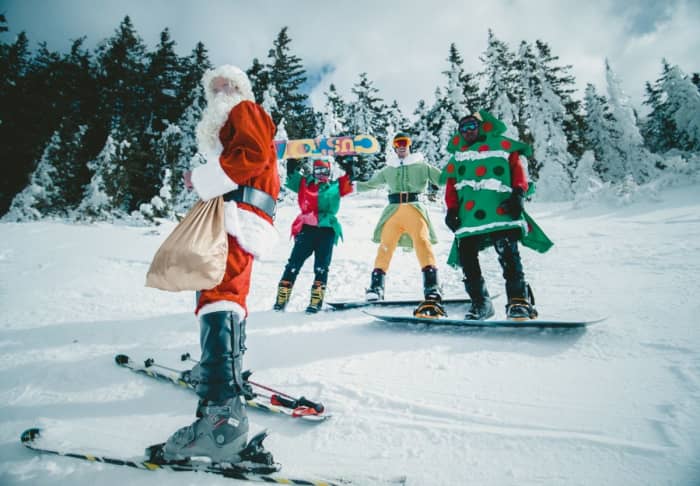 Photo by Jakob Owens on Unsplash
Christmas is that time of the year when most probably your pockets will get easily empty – we mean, seriously, how can you possibly resist to all that Christmas shopping when you know you will make your loved ones happy? At the same time, you most likely are filled with genuine feelings of love and joy (except if you are the Christmas Grinch) and would like to do something that will help the world become a better place.
Did you know that there are ways to make money and contribute to a better world at the same time? Yes, you can make social change happen via your smartphone! There are many job opportunities on Appjobs that you can take up, earn the extra money you need for Christmas AND contribute to social change. It is a win-win for your pockets, your conscience, and society and it may well be your New Year Resolution for 2019!
Car Sharing & Parking Space Rental
Doing something good for the environment can be as simple as sharing a ride or a parking space with other people in your city. Car sharing translates to fewer cars on the roads and less CO2 emissions. Renting out your parking space, when you don't use it, also helps keep cars with running engines around the city for less time. And both options can earn you good money!
---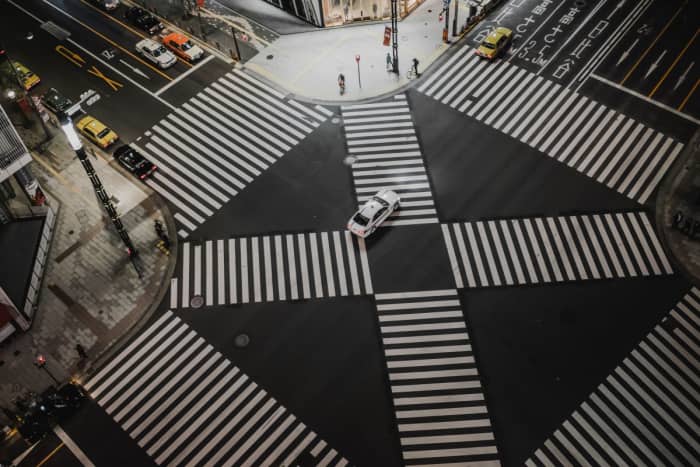 Photo by Banter Snaps on Unsplash
Local Guiding
Did you know that you can offer local guiding to tourists visiting your city, make money and simultaneously give money away to charity? Well, you can do that with U2Guide! U2Guide donates 50% of their net profit to trusted local NGOs! And you can even donate some of your own profit as well if you wish.
---
Electric Scooter Charging
The new trend for 2019 is going about the city with electric scooters – that makes a big difference for the environment, plus it is extremely fun for the riders. What you can do to make money is to collect the scooters and charge them by plugging them in at your personal space!
---
Delivery by bike
What a better way to help your city breathe a bit better than by doing food or package delivery by bike? Not only do you contribute to a greener environment, but you also exercise (for free) while you are making good money!
---
Selling Online
What else can you do for the environment? You can sell your unused stuff online! How does that help the environment, you may be wondering? When you sell your stuff, you decrease the need for the production of new products, which means less CO2 emissions from all those production units and factories around the world!
---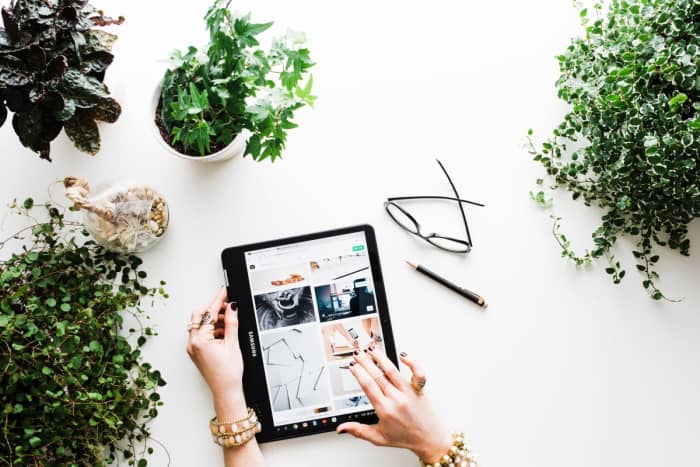 Photo by Brooke Lark on Unsplash
Equipment Rental
Apart from selling your stuff online, you can also choose to rent them out. Think about all that stuff that you own but rarely use, like speakers for a party or a chainsaw or stuff accumulating in your storage, like a baby's car seat. The outcome is the same as when you are selling stuff: more money in your pockets and less need for buying new products out there.
---
Check out Rent My Dress in Dublin, Hygglo in Stockholm, Surfy Nomads in Barcelona, Zilok in Toulouse, Portand or Phoenix, Rent Like A Champion in Los Angeles or Washington DC.
What are you waiting for?
Visit Appjobs to find jobs that you can take up in your city and that will help you make money and a positive contribution to society!