Airbnb has been a great source of passive income for homeowners all over the world ever since the platform was launched in 2008. Thanks to Airbnb and other platforms such as FlipKey, HomeAway, and Homestay, now you can easily turn your home into a holiday/vacation rental. Online hosting platforms have proven to be an easy way for homeowners to make extra money and an excellent alternative for travellers to enjoy their precious time with their friends and families in a more atmospheric setting.
How to become a Superhost and make more money with Airbnb?
Follow these 7 hosting rules to become a Superhost!
The beginnings are not always easy. It certainly takes time to become a trusted and popular host and to gather many positive reviews. Plenty of tips and tricks could help you make your Airbnb profile stand out and earn money. You have to invest some time in it and play with your creativity, Follow 7 hosting rules from the Superhost to succeed!
1. Make your Airbnb stand out
Of all the Airbnbs and other rentals in your city, surely, you want travellers to pick yours. What's the trick? Honesty and authenticity. Show who you are, what your place looks like, and explain why they should choose you and your home over the other options available.
How to make your Airbnb stand out?
It all starts with your profile.
An accurate description of your home and some neat pictures usually do the trick. As they say, a picture is worth a thousand words. The photos taken of your property must be of good quality and show reality. No photoshop or stock photos! Reviews will point out if your guests felt deceived. Airbnb offers FREE photography services to their hosts. If you want to make it a little faster and easier, just ask your photographer friend to take a few photos of your rental. Or do it yourself if you're pretty decent at mastering the camera. Having professional equipment (or a good smartphone these days) is crucial.
If you're eager to show how cool of a host you are, you can shoot a short video and upload it on YouTube, and then share the link on your profile. You can include a short bio as well as give a tour of your place. If a video is too much of a hassle or you hate being filmed, you can create an online guidebook for your home. From washing machine manuals to curfew hours and anything that's specific to your home and your guests should know about; a guidebook can include everything.
It's always good and attentive of you to mention what they should be careful about at your place – such as wobbly chairs and LEGO spread on the floor. It gives a personal touch too. You can call it managing expectations, making it clear what your guests should expect when spending time in your home. You should also have a contingency plan if you need to call a plumber urgently, for example. You've heard about the speed dial function, right? Use it! Airbnb suggests that hosts think about emergency procedures and minimising hazards.
Check home rentals in the USA:
In Aurora, Rochester, Oklahoma City, Milwaukee, Columbus, Memhpis, Miami, Washington D.C., New York City, Los Angeles, Detroit, Chicago, Denver, Portland, Seattle, Boston, and many other cities across the States.
You may also be interested in: Tips on how to be a better host when renting out your place via Airbnb or Homestay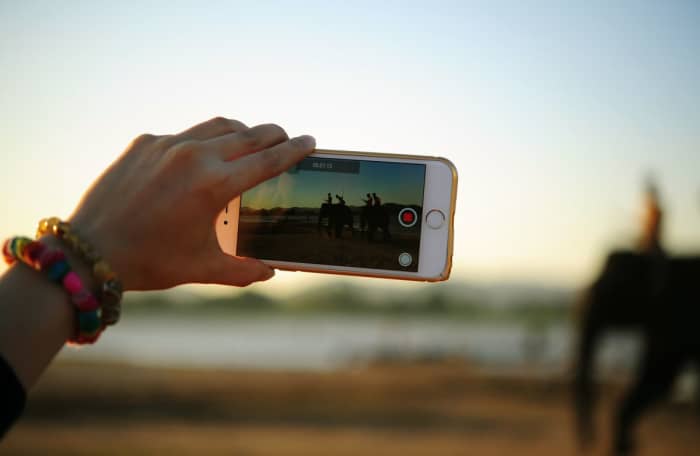 You can ask a friend of yours to help you with the video.
2. Communication is key
Be it a cliché or a trivial thing to talk about, still, we must emphasise that showing excellent communication skills is an important Airbnb hosting rules. You have to communicate effectively with your guests from day one. That's the day when they send you a message or a request via the platform. Don't let them wait for an answer. If you're using the Airbnb app, you will instantly receive notifications when someone sends you a message. You can adjust your settings to receive e-mail notifications as well.
Let's face it! We all spend way too much time on our smartphones: Why would you make your guests wait for a few days instead of sending a response regarding their booking request within a few hours? Late replies can cost you… Potential guests may look for another host. Who knows how urgent for them to find a host in your hometown? Keep your notifications on and you'll never miss a guest!
What else you could do? You and you and your guests could get to know each other a bit in advance. That would definitely make your first encounter a bit less awkward. A quick chat on the platform, a call or even a video call once or twice before the stay can be useful. This way, you could learn as much as possible about your guests. What is more, both of you could share your expectations with one another.
Check home rentals in Canada, Australia, and South Africa:
In Vancouver, Edmonton, Calgary, Montréal, Ottawa, Melbourne, Perth, Sydney, Brisbane, Gold Coast, Cape Town Johannesburg and Durban.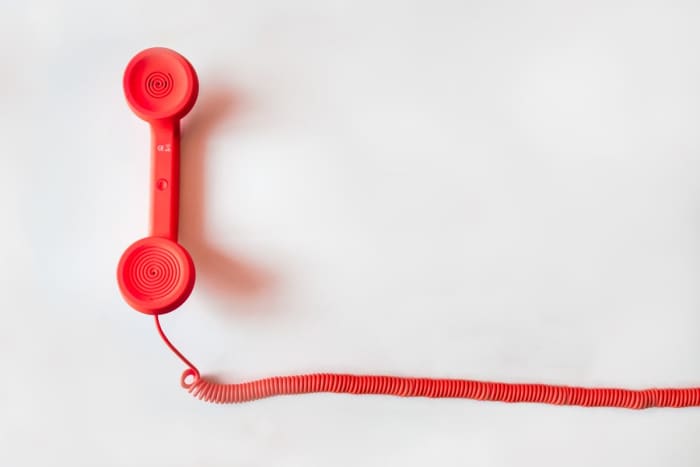 You could also text to each other. Not everyone loves dialling numbers and spending time talking on the phone. What about you?
3. Bullet points rule the world
No joke! Both in your description and guidebook, use bullet points. Why?
• They make everything easy to read.
• The rules of your house will be more clearly stated this way.
• Bullet points are more likely to be remembered than anything else you write in your description.
• Because they're so easy to grasp by everyone.
List your most important information through bullet points, and recommend all possible guests to read them carefully before booking your place. This way, you will skip repeating the same information to new guests every week.
Why is it so important to list all the rules and details about your place?
It helps you avoid any miscommunication with your guests and bad reviews. Let us expand on managing expectations a bit. There may be some specifics about your space, something that you're used to. After all, it's not a hotel, so it doesn't have to be perfect. No one expects that. However, if your dishwasher is especially tricky to turn on or the water in your outdoor jacuzzi needs a couple of hours to heat up, you might want to mention these to your guests. Surely, they won't mind – as long as they receive all the instructions.
Check home rentals in the UK:
In Birmingham, Brighton, Bristol, Cardiff, Edinburgh, Glasgow, Leeds, Liverpool, London, Manchester, and Oxford.
You may also be interested in: Tips on how to be a better host when renting out your place via Airbnb or Homestay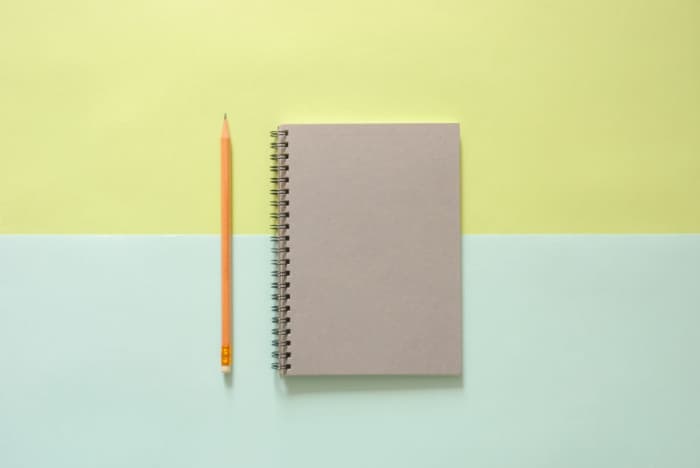 Think about it: what pieces of information are you looking for when booking a place?
4. Greet your guests
Here we go again, something trivial… But you need to think about boring, practical details as well. Are you going to be there yourself to welcome your guests and hand over the keys? Or are you a busy individual, running your Airbnb business on the side? Whatever the case, you should come up with the best and easiest solution for your guests to access their holiday rental.
For a better review, you may try to find the time to greet all your guests when they first arrive. If they arrive late, or you simply can't be there to welcome them, a safety lock for your keys is a great solution. Remember hosting rule #2, and give your guests all the instructions (where to find the safety lock, how can they access the keys, whether there is an alarm, etc.). If you're a fan of new tech solutions, you might even consider a smart lock that you can control with a remote, for example. That way, you don't need to worry about the keys, and you can even let your guests in from a distance.
Check home rentals in the rest of Europe:
In Amsterdam, Barcelona, Berlin, Bucharest, Frankfurt, Istanbul, Prague, Paris, Stockholm, Vienna, Warsaw, and many other European cities.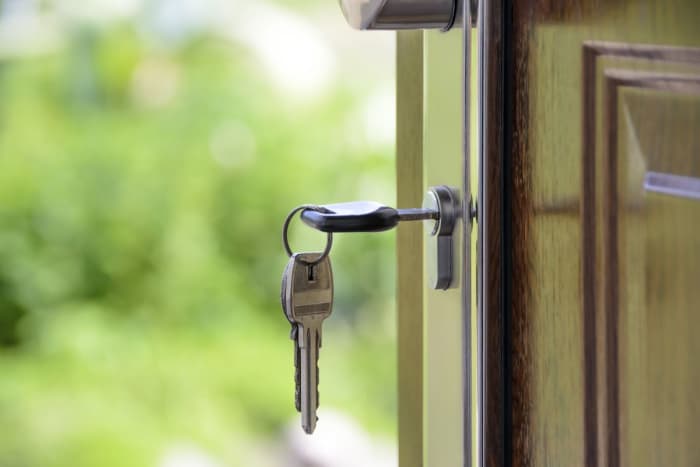 Don't stress so much about the check-in and check-out process: ask your neighbours/friends to help you out if you need some help.
5. Get around in your city
This is obviously not a must, but acting according to this Airbnb hosting rule will help you become a popular host on Airbnb. So don't mind that extra mile! Depending on where you live, your guests may need to rely on public transport, but having access to a parking space is never a bad idea. What is more, if you own a (spare) car, you might be able to combine Airbnb with a car rental service, which means more work but also more income.
In your guidebook, you can even include some tips on public transport in your area. Marking the closest bus stop and the easiest way to get to the city centre will undoubtedly make the trip a bit easier for your guests. You can even go as far as recommending your favourite restaurants in your neighbourhood or leaving some takeaway menus in the kitchen. With Airbnb, you can now create a guidebook as well. You need to click Manage listing, Guidebook and then Edit.
Add some recommendations!
Consider who your guests are: a solo traveller, a couple, a family, a family with kids, a group of friends, someone with a disability, etc. Help your guest to feel local and truly at home! This differentiates Airbnb and other home-rental sites from hotels.
Check home rentals in the rest of the Americas:
In Bogotá, Belém, Rio de Janeiro, São Paulo, Buenos Aires and some other cities.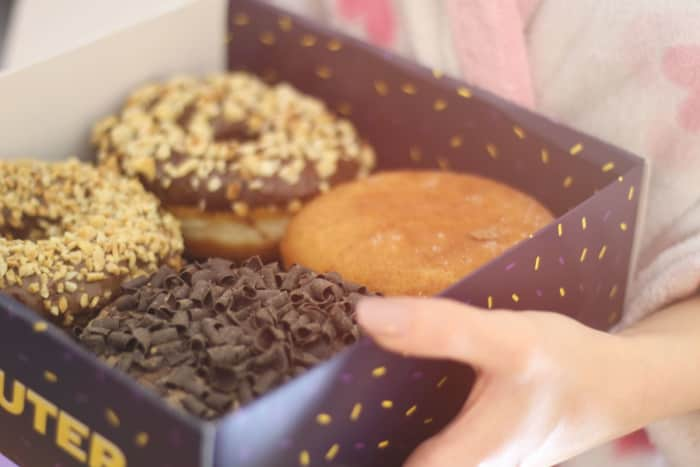 Whom do you consider a great host? Someone who welcomes their guests with a present?
6. Give sweet gifts
In other words, welcome your guests in a way they will never forget. If you know that they are travelling for some special occasion like an anniversary or birthday, you can leave a personalised note or a bottle of champagne on the dining table, if suitable. If you're not sure what would be the best gift, you can never go wrong with a box of chocolates. But choose a vegan one! Due to climate change and some other reasons, more people have started to follow a vegan diet.
With this hosting rule, we've reached the point where we must mention Airbnb's superhost status. Every three months, Airbnb evaluate your profile to see whether you're eligible to get this badge or not. You must have a 4.8+ overall rating, 0 cancellations, 10+ stays and 90% response rate to become a superhost. It's quite an elite group – researchers say only about 7 per cent of hosts are Superhosts. As a Superhost, you get a badge next to your profile photo so you can show off, and other benefits – such as more visibility in the search results, invitations to exclusive events, and a $100 travel coupon after each year as a Superhost. The hard work certainly pays off, doesn't it?
You may be interested in: Gentrification and Airbnb – A Global Phenomenon Explained
7. Ensure personalised experience
Our final Airbnb hosting rule will help you become and stay a Superhost for a long time… Or as long as you wish to supplement your monthly income or live on the earnings you make with Airbnb. If you've engaged in a conversation with your future guests, you'll know a few things about them. Arrange the room or your entire flat in a way that may remind them of their home. You can even hang a unique, not easily forgettable painting on the wall. Always empty your drawers your guest will be storing their clothes and such in.
And to finish with some trivial but something you should be concerned with:
Equip your home with all the necessities: comfy mattresses, sheets, linens, towels, extra blankets in the winter, etc. You may even offer access to your Netflix account or leave some DVDs for them to relax after a long day. Clean your flat before your guests arrive, or hire a cleaning person and add them a checklist of easily overlooked things.
Some of the things mentioned may seem insignificant, but you'll be amazed by how much a tidy flat and fresh towels could mean to tired travellers ended up in your empty guest room.
We haven't mentioned your hometown? Look for it here!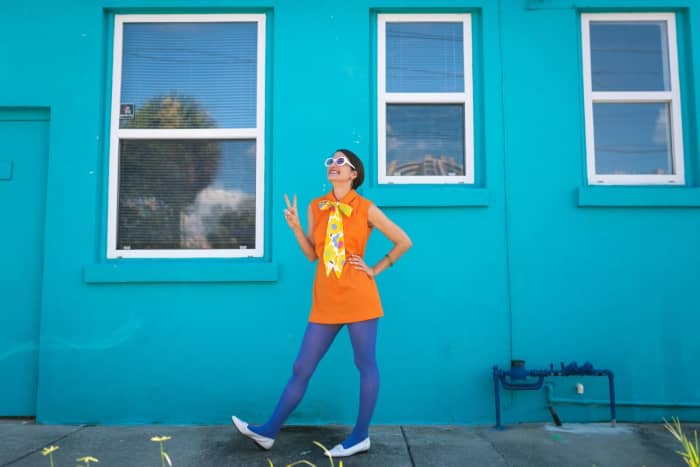 Photo by Sewn Apart on Unsplash. Let's get down to business, shall we?
---
Home rental may sound a bit odd to you, but thousands of people have already been doing it worldwide. It's completely up to you when and how often you accept or decline booking requests. You can accommodate (verified) guests from all over the world at any time, meaning you can welcome them only when you have the time. Sure, you must sign up for Airbnb and/or another platform first, but listing your home should not cause you any headaches. However, before joining the site, you must learn about taxes you might need to pay, a licence need to apply for (if applicable), and/or the maximum number of days you can rent out your place for. Also, let your neighbours know that you're hosting with Airbnb, and be aware of the rules and regulations you need to follow while doing it. Giving them a heads up, you will definitely avoid some weird looks and questions when your neighbours will see a number of strangers coming in and out of your place.
When armed with knowledge, you just register for free and add a listing of your home by providing some essential details about it. Follow the above-mentioned host rules and start making money with your home!