Superhost or Super Women?
Did you know that 60% of Airbnb Superhosts are women? We've been looking at how they do it so well and how you can learn to do it too. Here are a few simple rules to follow that most super hosts have in common.
Don't cancel on your guests.
If you are a host you have to be committed to being a host. Think about it from your guests point of view. You've made your travel arrangements you are looking forward to your break and then suddenly you have nowhere to stay. So don't cancel unless it's absolutely necessary.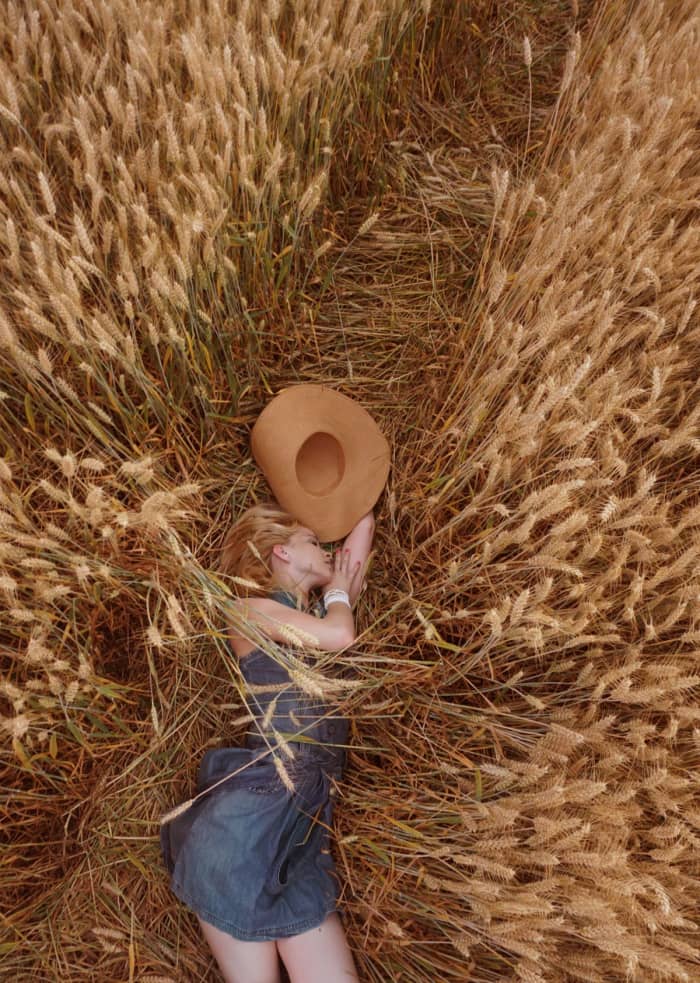 Keep the place really clean.
This seems obvious but some people don't seem to get it. Not only should the place be clean but the air should be fresh, the windows washed and the beds made. Put yourself in the position of the guests. They've just came from a crowded airport or bus station. They need a breath of fresh air.
Respond quickly to messages.
The guest is coming to a new and strange city. Not only are you their host but you're are their best friend in the city. They are only going to message you if they really need to so that means they will need a quick response.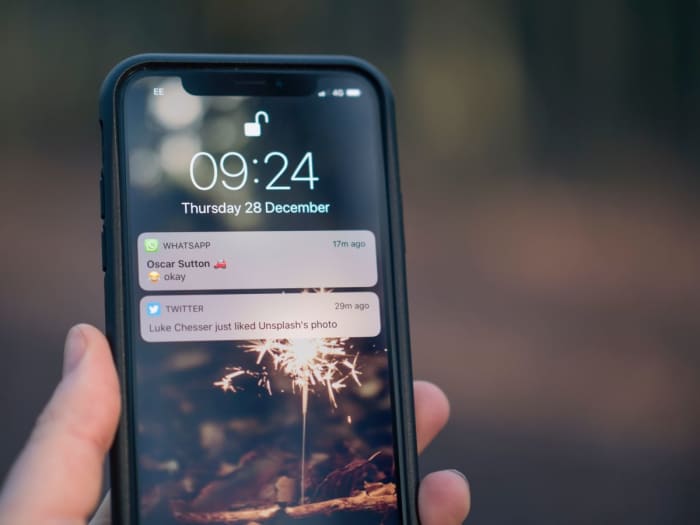 Be honest about your apartment
Don't lie to make your apartment seem better. You will be discovered by a disappointed guest. If a landmark is twenty minutes from your apartment don't say its only ten minutes away.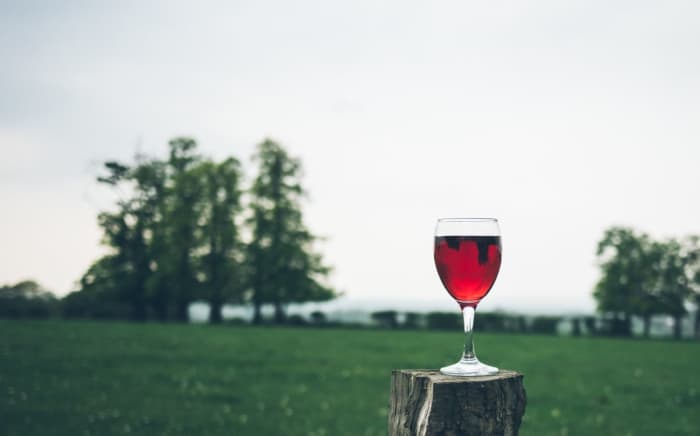 Create an experience.
Your guest isn't just on holiday but they are having an experience. You are part of that experience. When they see you they see your city. Be an ambassador for you area. If you are leaving something for them to greet them try to be creative. Leave chocolate or wine but try to make it a local brand.