According to recent studies, the global market for cleaning services is expected to garner an impressive amount of $74,299 million by 2022. Want to join this ever-growing wave of job offers? We have good news: at AppJobs.com you will find several cleaning jobs in over 100 cities worldwide! Here is our selection of the most popular cleaning companies to work with by region.
The best cleaning gigs in the United States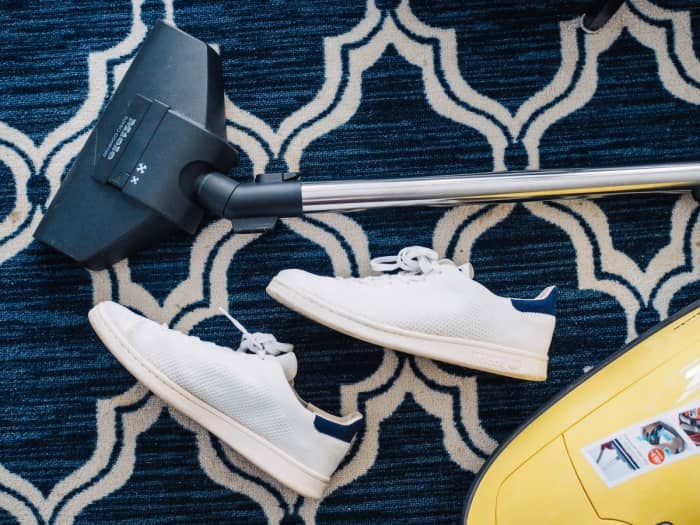 No matter where you live in the United States, you can easily access a number of apps that will make your life easier when picking a cleaning job. While platforms such as Housekeeper are focused exclusively on professional cleaning gigs that will bring you more money, apps like Thumbtack and Housesitter will help you merge cleaning with other second gigs, so as to make the best out of your schedule and keep monotony at bay. You will have the possibility to work as cleaner when you want it, but also help people move, mow the lawn, cook, or even be their personal fitness trainer! Who said cleaning jobs have to be boring?
Check all the cleaning job offers in New York City, San Francisco, Los Angeles, Washington DC, Portland, Seattle, Orlando, Miami and many other cities in the US.
The most flexible cleaning jobs in the United Kingdom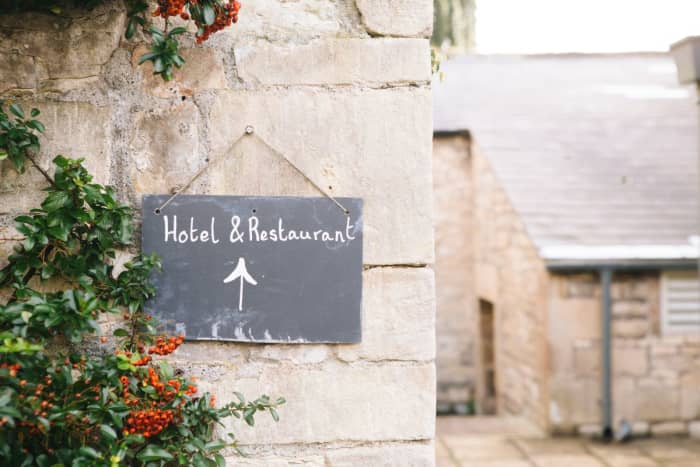 If you choose to work as a freelance cleaner in the UK with Helpling, you will have the benefit of working super close from home. You will get notified of the gigs in your area, clean requested apartments, and get paid good money for making stoves shine. Think you'll get bored with cleaning apps? Think again! Bizzby will allow you to work more jobs at the same time. Merge deep cleaning with ironing, gardening, and even van driving! Don't want to spend too much time on one gig? PeoplePerHour will surely keep your schedule diverse – work one-hour cleaning, one-hour painting a wall, and another one decluttering an attic!
Check all the cleaning job offers in London, Birmingham, Manchester, Leeds, and Liverpool.
Never run out of cleaning opportunities in South Africa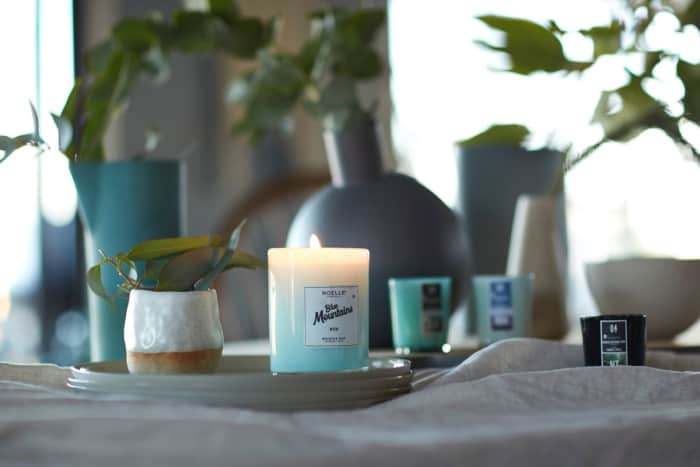 The most challenging aspect of working as a freelance cleaner in South Africa is finding clients. Choose to work with SweepSouth and have all clients in Johannesburg, Cape Town, or Durban at your fingertips. SweepSouth will allow you to work not only as a cleaner, but professional maid in the house – which includes dishwashing, clothes washing and the like – while Domestly will also provide a smartphone with data for every cleaner so that reaching and keeping in touch with clients becomes smooth as ever.
Check all the cleaning job offers in Johannesburg, Cape Town, and Durban.
Find what cleaning and care job fits you best in Sweden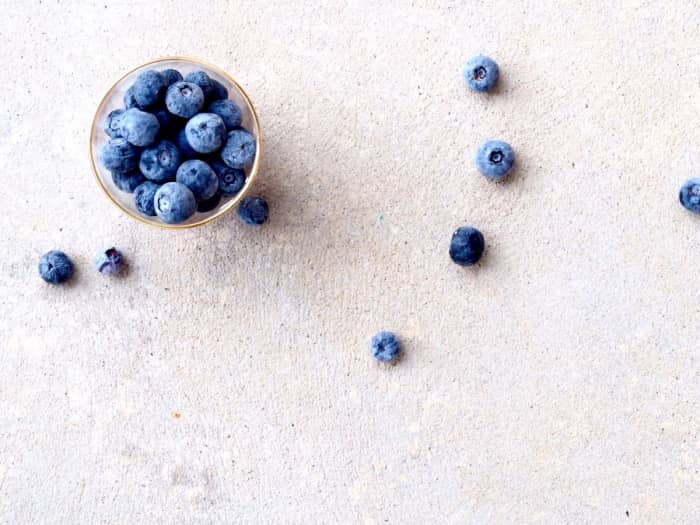 Want to work in Sweden but don't speak the language? Or maybe you do, but want a well-paying job on the side of your studies? TidyApp will bring all cleaning gigs in town to your smartphone and will pay you twice a month for your skills in making surfaces shine. Would you prefer to clean something else than apartments? Woshapp allows you to clean cars too! Easily bored by cleaning? Pick a job through Care.com and you can work as a cleaner, maid or babysitter whenever you have some time off in Stockholm, Gothenburg, or Malmö!
Check all the cleaning job offers in Stockholm, Gothenburg, and Malmö.
Cleaning opportunities in other countries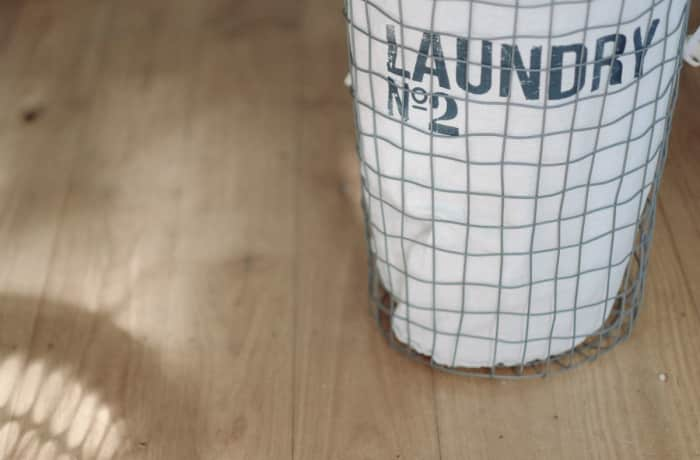 But rest assured, there are plenty of cleaning opportunities all over the world. Don't believe us? Yougenio and Yoopies match cleaners with on-demand work all around Italy, TidyMe and Whizz bring good payments to cleaners in Australia, while Helping provides professional cleaning opportunities everywhere in Europe and Australia alike! Looking for something more varied? Care.com will help you find jobs in the cleaning and care sectors all over the globe, but don't forget that in Germany you'll find them under the name of Betreut.de!
Happy cleaning!
Check all cleaning job offers in Berlin, Amsterdam, Milan, Toronto, Melbourne, Singapore, and many other cities worldwide.