Graduating from university or college is an end of an era. You probably feel happy that there will be no more assignments or stressful exams, but leaving student life behind comes with new stresses and challenges. The most common one: how to nail your first job in order to get your first income and become independent while you are accumulating valuable professional experience to build your future career.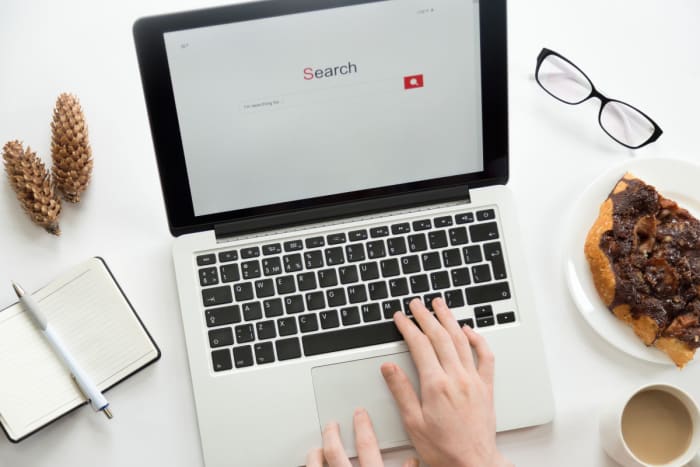 Photo by Freepik
You may have knowledge and skills but you might find that most job ads ask for some kind of previous experience or portfolio, even for junior positions. Add to that your understandable insecurities as a young person with not much life and no work experience yet, plus your eagerness to "prove yourself" and the result might be frustration and stress.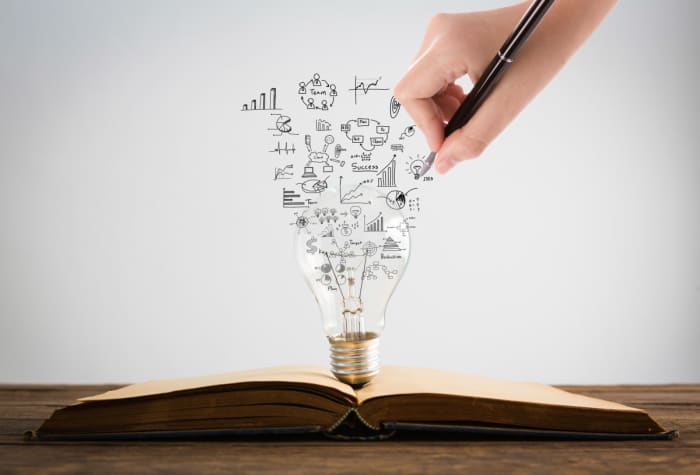 Photo by Freepik
But where there is a will, there is a way! Your first job does not necessarily need to be at a company. It can be a job that requires no CV and no interviews and still be related to your talents, skills and studies. And it can offer you the experience you lack and the money you so much need! Is this for real? Yes! Just keep on reading!
Find your first job with AppJobs!
Your first job can be a job via an online platform. It can be a job that you can easily take up and handle via your smartphone. You will find all sorts of app-based job opportunities on AppJobs. Just fill in your city in the search field and search by job category. Look through your options, read the details on each app and don't waste any more time waiting – a mere signup can get you started!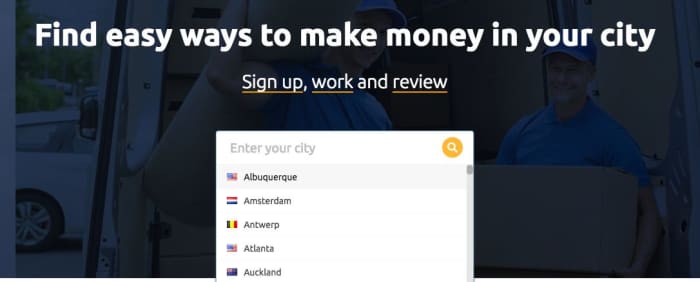 Ideas for your first job via an online platform
Have you studied something relevant to social services, childcare, elder care or perhaps health care? You could take up babysitting jobs, offer your care services to the elderly or do similar jobs. It will give you the experience you seek and you can even end up with a full time job!
Check out Eldercare, Care, Sitter, UrbanSitter or Bambino, for example.
Is your inclination towards teaching and are dreaming of becoming a teacher or academic in any field? Try online teaching. You can design your own online courses for adults or offer tutoring for younger people. You will interact with your students in virtual classrooms and it can help you get over any eventual "stage fright" that comes with being exposed to an audience.
Check out Verbling, Udemy or Preply.
Perhaps you have studied to become a vet or a dog trainer. Choose jobs under the category of pet sitting to find from regular pet sitter tasks to more complicated ones, like veterinary services and dog training. You will have the chance to interact with all kinds of pets, see patterns in behaviour and become more confident in your skills.
Check out PetSitter, Rover or SitterCity.
If you are dreaming of a career as a chef, why not start from opening your own "restaurant" at your home? It can give you valuable insights on how to run a restaurant on a larger scale when the time comes. Try becoming a chef with home cooking opportunities you will find on AppJobs.
Check out VegVisits, Meal Sharing or EatWith.
If you have a massage therapist certification you can land on your first clients via an online platform and gain all the experience you need in this business. Get insights about what clients like and get the hang of it on your own terms!
Check out Zeel, Soothe or Blys.
And finally, if you have studied anything imaginable, from IT, Marketing, Digital Marketing, Finance, Business, Web Development, Coding, Accounting, Design, Creative Writing etc. you could land on your first job via an online freelance platform. You can start with simple tasks and build your experience and confidence slowly. In this kind of professions communication with your clients will also be important and taking up tasks online will help with that as well.
Check out Codester, Upwork, PeoplePerHour, Fiverr, Hubstaff Talent or TheONE.
Advice for when working with your first job via an app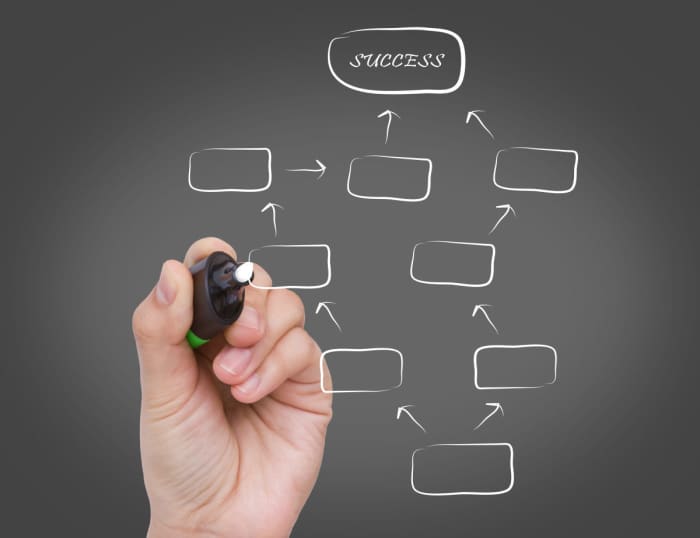 Photo by Freepik
Our advice is to choose a job that suits your studies, hobbies or general interests. With an app job, you can gain experience in it and realize if this professional field is actually something for you. You can start by offering your services at a low price to strike more deals. Remember that your goal is to build experience! More tasks will offer your more opportunities to learn. And, as these app-based jobs usually offer the chance to get reviews and ratings, never neglect to ask for your clients' feedback to start building an online reputation. Good ratings can earn you popularity and hence increase your pay rate!