September 20, 2018
People long for learning new things and the internet has made it easier for them by democratizing knowledge. Nowadays, whatever one's interests, learning needs and goals, there are platforms like Udemy that provide access to hundreds of online courses on any topic imaginable; from math and programming to drawing and cooking, and from astrology and marketing to gardening and public speaking. In fact, Udemy courses are so popular that 10 instructors managed to earn $1.6 million in a single year!
So, if you are up for it, you can design and start giving a course on a topic that you love, is your passion or profession, and make good money. Here is how.
Do I need to be a professional teacher?
You DON'T have to be a professional teacher, you just need to have expertise in what you will teach. Then, the topic of your course does not have to fall into a classic knowledge category – like IT, accounting, marketing etc. It might as well be a course about playing a video game like a Pro or mastering energy healing!
Here are some examples of online courses one can find on Udemy: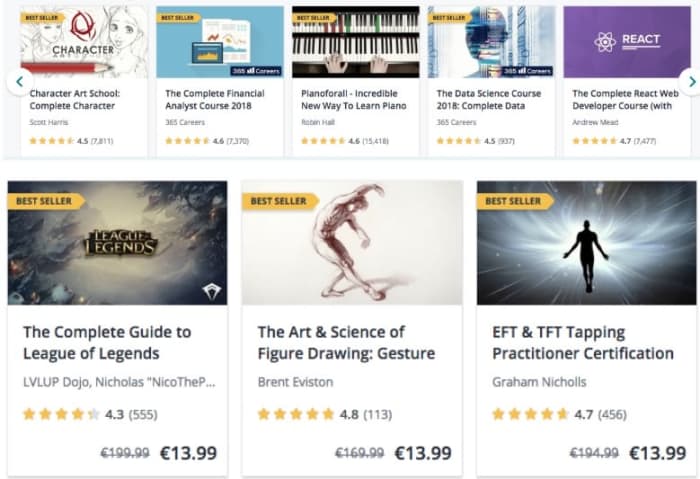 Start working with Udemy today in Miami, Toronto, Sydney, Paris, Stockholm, Seattle, London, Leeds, Madrid and many other cities around the world.
How do I decide on the topic for my course?
Make sure you have a high level of knowledge on the topic you are going to teach. In order to be able to explain your topic well to someone else, you should know it in depth yourself. You should be prepared to answer all kinds of questions and to create at least 30 minutes of video content and at least 5 lectures or learning modules.
Do some research on Udemy and see what others teach that is close to your field of knowledge. What is their approach, what seems to be more popular? The information you will get may help you decide on your personal approach to your online course.
Once you are registered on Udemy, you can use the Marketplace Insights tool tool, that will give you valuable insights on student demand, search volume, and revenue for a particular topic to help you decide what course to teach.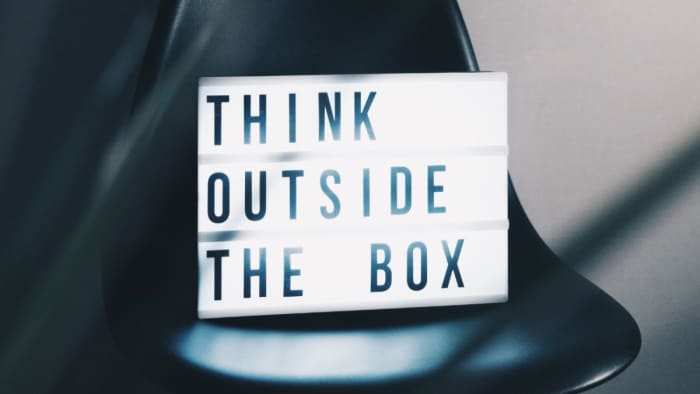 What will make my course exceptional?
If you want to create a course around your topic that will not be run of the mill stuff, but will stand out, get good reviews and be selected by many students.. You should make sure to create HD quality videos, good audio, that you use helpful supplemental resources and innovative approaches to presenting your teaching material and that you keep your students engaged at all times.
You can download the Udemy Course Quality Checklist here to get a more detailed idea of how you can create an excellent course!
If you are ready to teach your favorite topic online, don't hesitate. There is room for everything and everyone on many online teaching platforms available all over the world.