It is a fact that the labor market has, in the latest years, changed a lot and the traditional 9 to 5 kind of work has given way to new alternatives that evolve around "gigs." Thanks to Web 2.0 there are numerous apps that provide job opportunities that fall under the category of the so called gig economy, like TaskRabbit, Lyft, Uber, Thumbtack, Postmates, PetSitter, Airbnb and more.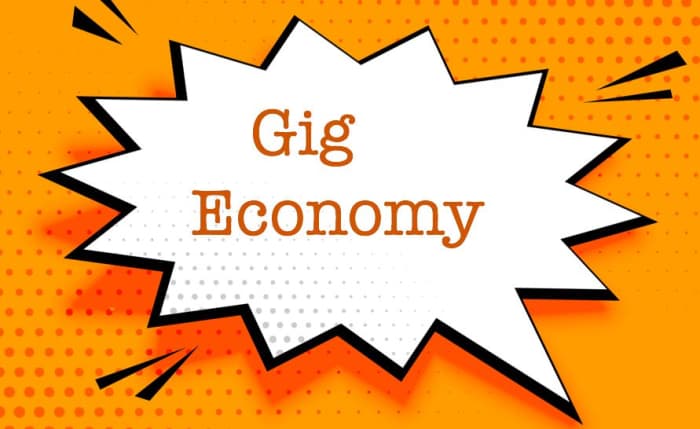 What these apps have in common is that they are managed in smartphones and they are based on peer-to-peer ratings. They offer opportunities for full flexibility, whereby workers can arrange their schedule exactly how they wish and they are the best meeting point for giggers and companies or freelancers and customers to connect efficiently.
It is true, you are not the only one who has changed the past 10 years – the jobs we do have changed, too. In fact if the #10 year challenge was a competition the job market might well win it!
What has changed: the way people find work, the location of work and the nature of work
The various apps that have emerged have changed the way people find work. Searching for clients through an app on your smartphone has never been easier – pet owners can easily connect with pet sitters via PetSitter, for example, or companies can find the perfect web developer via Fiverr.
What has also changed is that giggers are no longer necessarily geographically bound to the location of their work – they can work as digital nomads, working via the internet and be anywhere in the world they wish. Platforms like Codester, Upwork or PeoplePerHour offer digital nomad job opportunities. For more on digital nomads read here and here.
But the most brain twisting thing is how new jobs have emerged. Jobs that you probably think have been around forever, but they only emerged the past few years. Jobs that have only been possible to exist because of widespread new technologies. Let's take a look in 10 of them.
10 jobs that didn't exist 10 years ago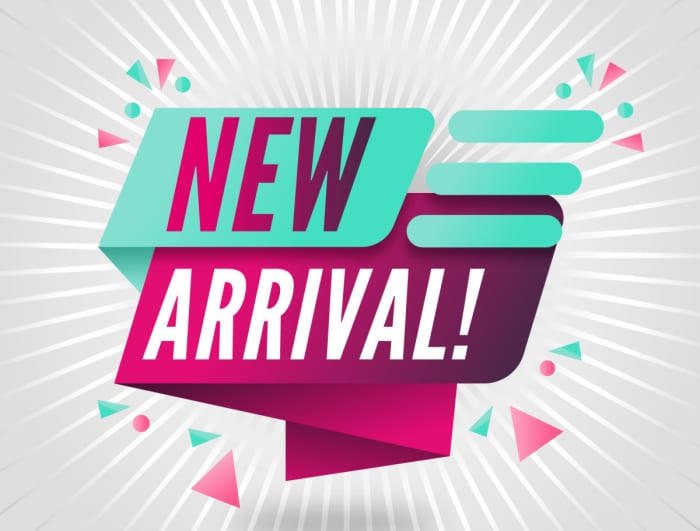 Photo by Freepik
If you are a millennial you probably cannot imagine the world without the possibility to order an Uber or find accommodation via Airbnb. The ongoing technological revolution has created plenty of jobs that didn't exist a few years ago: App Developer, Big Data Analyst, Cloud Services Specialist, SEO expert, these are just a few examples. However, the changing economy has not only influenced the possibilities for highly skilled professionals.
Here are 10 jobs that theoretically anyone could do and that didn't exist 10 years ago:
1. Share economy driver
Take for example Lyft or Viavan, Citygo. All these platforms have disrupted the taxi and driving services field. People can e-hail a taxi, book driving services for their kids or carpool with a few clicks via an app on their smartphones: it is quick and efficient like never before and that is why it has taken up!
2. Scooter charger
A new "kid" has arrived in several cities around the world: it is the electronic scooter that you have probably seen people riding where you live. This new means of transportation has emerged as a sustainable and easy way to go about the cities. But someone has to charge these babies, and so, a new job opportunity was born: the Scooter Charger with Voi, Lime or Bird, for example.
3. Consultant via Video
Did you know that you can spread your knowledge and give advice and consultation via video calls nowadays? Yeap! That is possible with TheONE. People will call "experts" for advice about all sorts of things, like fixing bikes or running taps, training for a marathon, doing their taxes or filing a lawsuit. It is really a breakthrough, but one that does not come as a surprise – internet at home and on the go has made it possible to google everything about anything. It was a matter of time for a service like this to emerge in the era that we expect to have access to knowledge and information instantly.
4. Virtual Assistant
People get busy. That has been happening for years and years – what is new is that they can now hire virtual assistance with Fancy Hands. Virtual assistants are a tap on the smartphone away, they can be hired for certain tasks, they will cost cheaper than a full time assistant and can help with all kinds of things, like booking tickets and hotels, making phone calls or entering data, for example. What's there not to like?


Photo by Fancy Hands
5. Digital Marketing Specialist
Can you think your life without Facebook, Twitter, Snapchat or Instagram? We know the answer is NO. And there is no company out there that does not use Social Media and Digital Marketing to promote its services or products. There are platforms that these companies turn to to find gig workers that can help them with their digital marketing and social media management. Take Sidekicker or Fiverr, for example.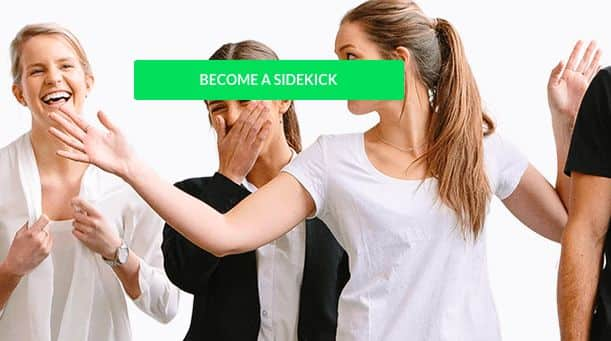 Photo by Sidekicker
6. Blogger/Online Writer
The thrive of digital media has come with an increase in demand for blog posts and other online content that someone has to write. Verblio and platforms like Freelancer offer the opportunity to people with good writing skills to take up relevant tasks.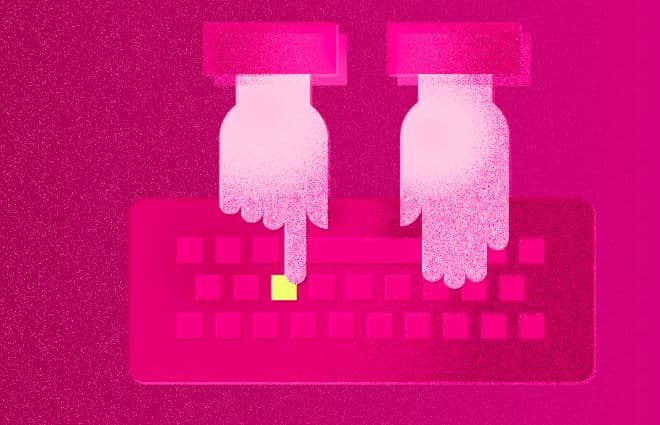 Photo by Verblio
7. Online Tester/Survey Taker
Market research has been around for quite some time, but nowadays it has taken a new turn and can happen online! People are asked to take surveys online and get paid for it – simple and effective. Check out UserTesting for example.


Photo by UserTesting
8. Online Stylist
Yeap, that is right! Online Stylists are a thing. Women will turn to the internet for customized fashion styling help and advice. Why not take the consultancy you need, if it is at the tip of your fingertips? Check out Stella & Dot.
9. Online Tutor
If people turn to the internet for fashion advice will they not turn to it for more specialized knowledge? Of course, they will! There are online courses about almost anything on Verbling, Udemy or Preply. For example: languages, reiki, life coaching, coding, design, photography or DJing!
10. Local Guide
Tour guiding was more of a "closed" profession – one destined to be exercised by the few with the specialised knowledge and studies – before the internet. Now, anyone who is a local of a certain city can design their own tour and offer it via platforms like U2Guide, TripUniq or ToursByLocals, for example. Travellers are seeking more personalized and authentic experiences when they visit a new place and don't just want to see the classic highlights. This is the reason why local guiding via online platforms is quite popular.