Working as a babysitter implies a lot of responsibility and, although children are often cute and playful, taking proper care of them can be a challenging task! While certifications are not mandatory to start working as a babysitter, meeting certain requirements gives you far better chances at being hired into a friendly and loving family. Today, we will go through the basic responsibilities and skills a babysitter should have!
First Aid Qualifications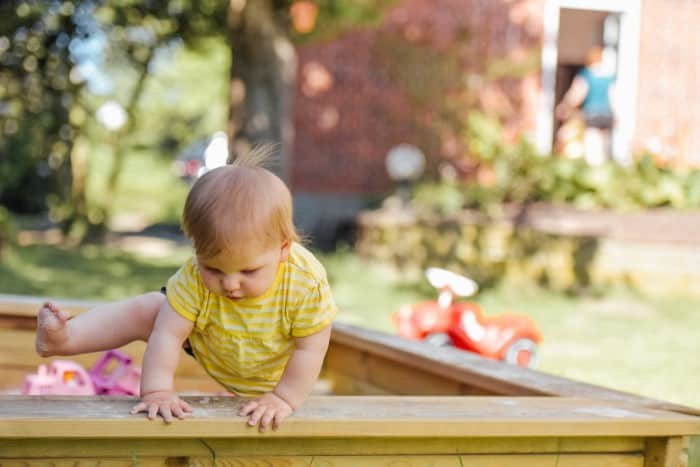 Organizations such as the Red Cross offer free First Aid trainings anywhere around the world. Having attended such classes will work magic on your profile. CPR training is of the essence, and even if you will only have to take care of the small cuts and scrapes that happen to all children, it is mandatory that you know what to do in an emergency.
Responsible Childcare Skills
If you already have experience as a babysitter, this will be a major plus when looking for a job. But don't worry – taking care of younger brothers and sisters counts too! The most important skill for a nanny is being relaxed around children, being patient, and actually enjoying spending time with the young ones. You should also be able to lift and carry small children without difficulty. Toddlers and infants need to be picked up or carried around when necessary, so a minimum of a physical ability is required.
Multitasking Skills
Personal traits such as self-control, reliability, and multitasking are the most sought in babysitters, as sometimes they are required to handle more children or tasks at once. Things such as grooming, bathing, brushing hair, light housekeeping and even cooking for children are to be expected, so make sure you are comfortable with them all before you start working.
Empathy & Creativity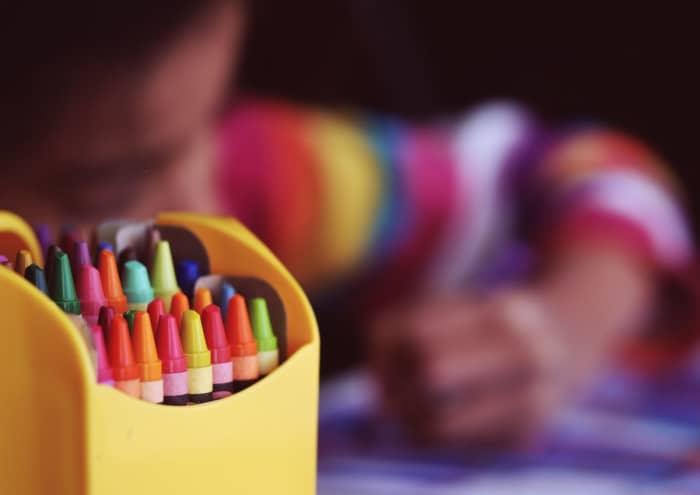 Nannies often become beloved members of the family, which is rewarding for both the family and the caregiver. To get this far, however, a nanny needs to close to the child. This means being acquainted with his or her likes and dislikes, behaviours, freedoms, and interdictions. A sense of empathy will help you better understand the child, and form a better bond with the family. What's more, you can even go the extra mile and put a cherry on top if you have just a bit of creativity and put into every silly game an educational side.
Think you are ready for a babysitting job? Then explore the options in your city!
Or maybe you have additional questions? In that case, check 4 Tips to Make It as a Babysitter and join our closed Facebook group for professional babysitters!