We'll tell it truthfully:
Taking care of children is surely a challenging job. You are responsible for other people's well-being for a short period of time – and that can be quite a challenging task! The job can be extremely demanding and be rewarding at the same time.
But here's the big thing:
Whenever you ask a former babysitter or au pair about their previous experiences, you either hear about wonderful or horrific stories. Why? Well, it's simple, and luck is hardly the reason for it.
There are a couple of things you have to take into consideration when applying for a babysitting job. Whether you'll end up having a good experience or quite an unpleasant one, depends 80% on these factors and your ability to juggle with them all.
But don't worry! We'll teach you exactly how to pull the ropes!
Here are 4 tips to succeed as a babysitter/nanny/au pair!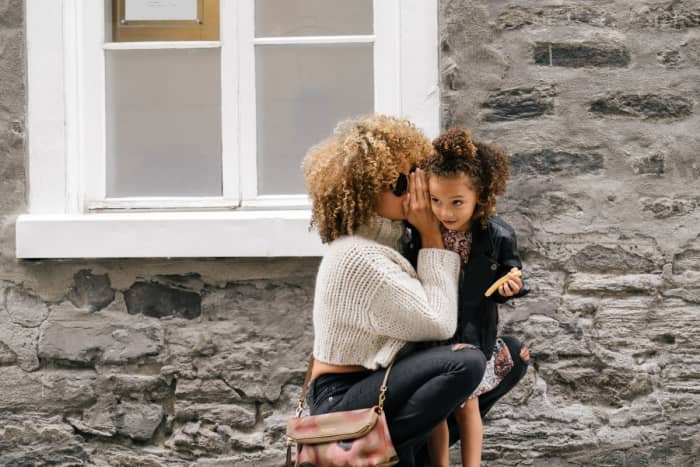 1. Communication
We'll break it to you:
Real babysitting looks nothing like in the laid-back TV shows we're all watching. In reality, parents are more cautious, and potential babysitters/nannies/au pairs are often required to take part in a three-round recruitment process. But you should not see this as a huge obstacle, it's more so an opportunity to become better at communicating and babysitting in general!
Be the best nanny in your neighborhood!
The key to making it safe and sound through the recruiting process, but through the sitting job as well is communication.
You have to be asked many questions, but ask just as many in return. In order to know how to behave with the children you are taking care of, you need to ask the parents what their kids are like, what their personality is, what games they prefer, or what do they usually do on rainy days inside. Ask questions, associate freely.
Showing a great interest in the children's favorite activities, their likes and dislikes will help you get the job and actually know what to do when sitting. Childcare is one of those industries where employers can actually become your adopted family. And that's quite cute!
Tip: Be honest and don't compromise. If you feel the family is not for you, don't force yourself to work for them. Find another one! In the long run, it's a win-win for you and for them, too.
2. In and out of your neighborhood
There is a lot to consider when deciding on the family. Some people want to move abroad, for instance, and be an au pair, others might want to find a lovely and friendly family in the city they already live in. Both are understandable and have its advantages and disadvantages.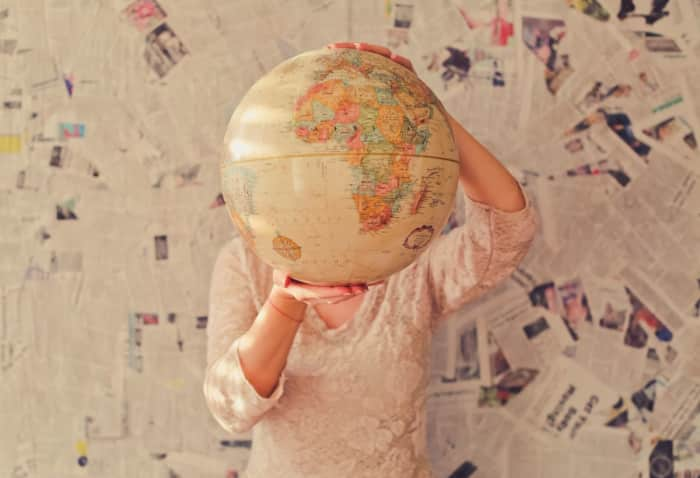 But here's the thing:
Moving abroad requires you to be prepared to live in another country, and probably to live with the family. This case you earn money and don't have to spend on food and accommodation. It might happen that you choose and are chosen because of the language(s) you can speak. (Sometimes au pairs are provided with an entire flat, it really depends on the family.) Babysitters and nannies tend to commute, so they need to take into account how much time it takes to get to work.
This is it:
Think of how much you want to spend with the children. Can you commit to 24/7 babysitting and move abroad, or is part-time childcare in your neighborhood the better option? Would you easily adapt to a new environment and really want to travel or, simply want some pocket money while going to school? You are the one to decide the terms!
3. Pedagogical skills & Tasks
It's not enough to be prepared but you also need to know what your tasks are. Before starting the job you and the family (parents and kids) should sit down and discuss them. You might want to know whether the kids can watch TV or this is strictly prohibited. Ask questions about their daily routine as well as ask for guidelines if it is needed.
Come up with games or activities on your own! Experiment! If the first game fails, try another one. Do research by asking the kids what they like! And teach them stuff in the meantime.
With every game you come up with, you should consider what the kids are getting from it. What will it teach them? But don't stress up – you don't have to come up with them yourself. Just do your homework – there are a bunch of learning activities out there on the internet!
This will impress the parents and you'll get to keep your babysitting job for a longer time.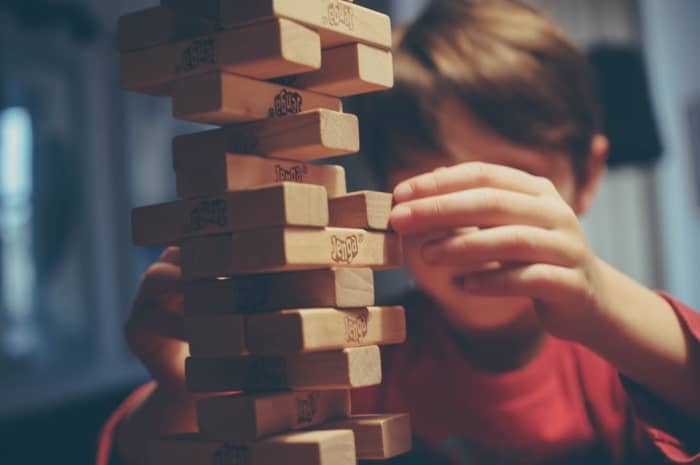 4. Responsibility & Safety
As mentioned above, you're responsible for other people's well being, so you must behave accordingly. You must not put anyone in danger! Be as careful as possible!
Sure, sometimes accidents happen, parents know this, too. Have a conversation on health issues such as allergies, asthma or other pre-existing conditions that are present in the child's life. Ask for emergency contacts, and discuss with the family what you should do in case something unexpected and dangerous event occurs.
And if you really want to be a pro:
It is advised to be familiar with how to do cardiopulmonary resuscitation (CPR), in other words how to help in case someone can't breathe or has difficulties with it.
Good to know: The procedure differs when infants or older children need support.
Are you interested in babysitting job? Check opportunities in US: Miami, Los Angeles, NYC, Chicago, San Francisco, Boston, Dallas, Houston, Las Vegas, Portland and other US cities; in UK: London, Leeds, Manchester, Liverpool, Birmingham; in Canada: Toronto, Ottawa, Montreal, Vancouver, Calgary, Edmonton; and in Australia: Sydney, Melbourne, Brisbane and Perth.