Do you think signing up with a driving app is the perfect opportunity for you to make some good money on a flexible schedule in your city, but lack the basic requirement: a suitable vehicle? You don't have to be discouraged or give up the idea! AppJobs has a solution for you and its name is Splend. You can now rent a proper vehicle and make your dream come true!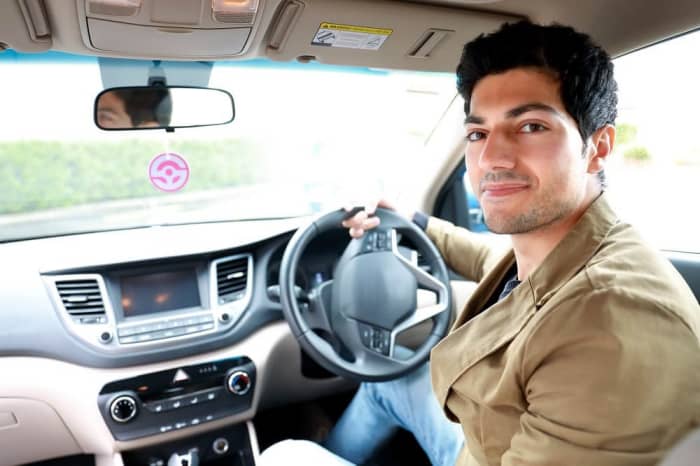 *Photo by Splend
What is Splend?
Splend is an innovative concept in the ridesharing and car rental industries, providing flexible vehicle access and ownership to people who want to earn an income with on-demand platforms such as Uber.
What advantages do you get by renting a car from Splend over using your own car?
Why get bogged down with paperwork and maintenance, when you can focus on the road ahead! Splend provides a replacement vehicle any time yours needs to be off the road for any reason, and takes care of mandatory inspections, the car's PHV licence, insurance, etc. In other words, your car is always ready to go.
Also, Splend is a community of like-minded people with common goals: living a fulfilling life through smart and efficient work. Each Member receives regular ridesharing training, business mentoring and individual data-driven feedback from their dedicated account managers to help optimize their work and maximize their earnings. Members are also invited to Splend's Member Events, which offer perfect opportunities to share strategies and experiences with other rideshare drivers.
Joining the Splend community includes other exciting benefits, such as a referral program to supplement your income, and special discounts to chip away from your expenses.
What do Splend Members say about the service?
Splend Members are regularly complimented on the quality and comfort of the cars. While the nice words fill them with confidence, the 5-star ratings and the tips have a remarkable impact on their everyday work.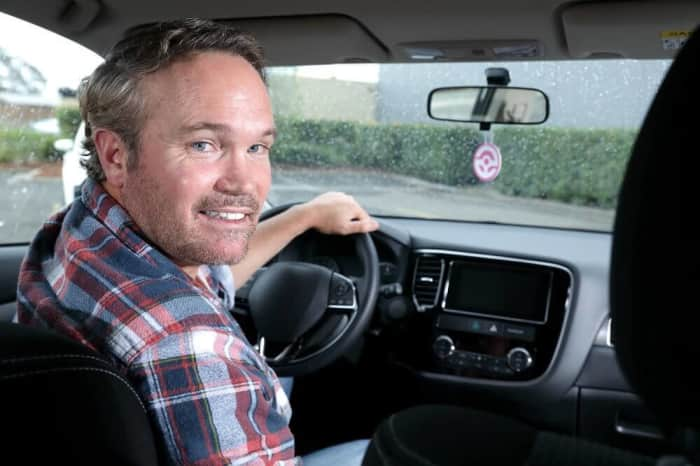 Photo by Splend
Huss, although it was already among the list of the highest-ranking Uber drivers in Australia, was struggling to increase his ratings as his car had seen better days. He decided that he needed a nicer vehicle – within just a couple of weeks of driving with Splend, Huss managed to boost his Uber rating from an already impressive 4.87 to a stunning 4.95! Hear the story from Huss himself.
Vipan, also a professional driver, used to drive a taxi before he decided to try his luck driving with rideshare platforms and turned to Splend for a car. He is now working towards owning his Toyota Camry Hybrid on Splend's Rent-to-Own plan. Vipan most enjoys the fact that, in his words, the car is his, but not his liability!
Locations
Splend is currently available across six cities in Australia, and in London, Toronto and Mexico City, with new offices launching soon in Birmingham, Manchester, Liverpool and Ottawa.