Did you know that South Africa's J'burg is one of the fastest growing cities on the African continent?
Johannesburg also happens to be the world's best climate; the weather is always mild, dry, and never humid!
The City of Gold as many call it because it was built on gold mines is welcoming adventurous individuals including many expats year by year! Nowadays they arrive not because of the gold rush that shaped the life in the city ages ago, but because of the booming economy and cultural diversity that Johannesburg offers.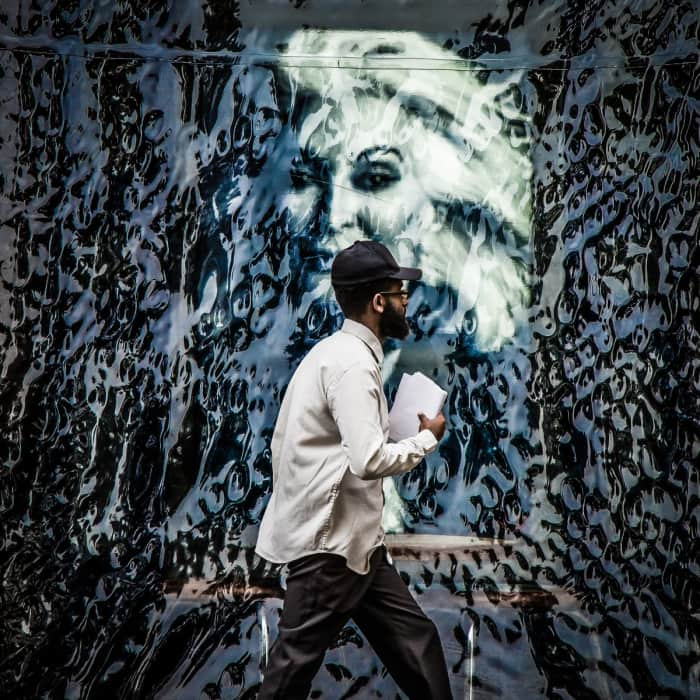 This also means the city is under constant development, which is needed indeed. But why is that so?
Well, we might have some answers. If you've ever watched American independent film-maker and photographer Gary Hustwit's, or read about urbanism & architecture in the city regularly, you've been already exposed to some statistics regarding urban life.
For instance, it is expected that 70-75% of the population will be living in cities by 2050. Many of them surely in Joburg/Jozi, as the local call Johannesburg.
So, are you planning to be one of them by any chance? In case you are, we are proud to present 5 reasons why it's such a good idea to move to Johannesburg!
1. Cheaper Cost of Living
Compared to many European and American cities, Johannesburg is quite inexpensive! Of course, it very much depends on the neighborhood and what you consider cheap.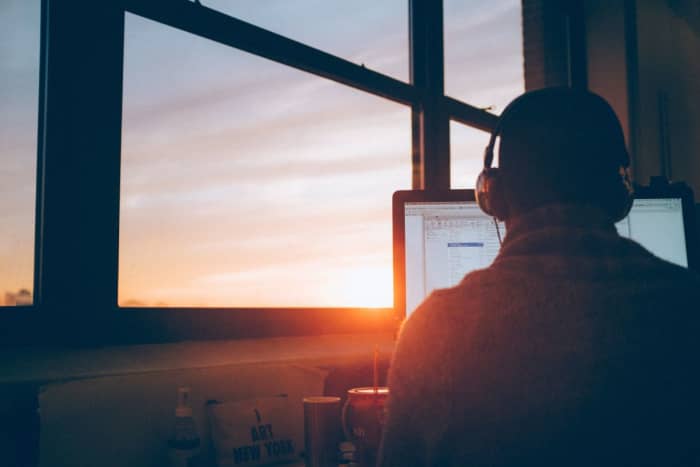 If you are planning to become an expat, here's useful information for you. Many expats tend to settle in the northern part of the city, which is about 30-40 minutes from the city center.
What about the crime rates?
That might be your first question since you've probably read somewhere that Jozi is a dangerous place to live.
Well, the northern part is among the safest areas. But just FYI: Johannesburg is like any other bigger city when it comes to crime.
So you only need to pay attention to your personal belongings, and you'll be fine.
2. Booming Economy
Johannesburg is your kind of place if you want to kickstart your career! Johannesburg's secret lies its constant state of development!
That's right! Constant development!
When it comes to employment, skilled workers won't face any trouble finding a job, and the future looks promising for creative professionals such as designers too.
In case you are looking for a job in Johannesburg now you might be interested in the shared economy opportunities which have taken the city by storm! Sign up for AppJobs and select Johannesburg!
You can get access to all the available web- and app-based jobs in your city!
Start searching now!
3. Cultural Diversity
Wherever you are from, you won't experience any difficulty in getting by in Johannesburg. Due to its diverse nature and history, Josi is a highly multicultural city! Different ethnic groups live together in the region and help the city develop!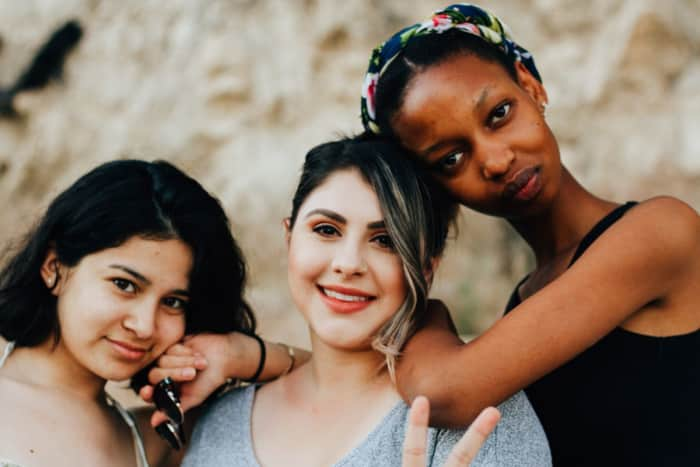 Photo courtesy of Omar Lopez
What's more, most expats describe people as the friendliest ones on earth!
So what's holding you back?
4. English Is an Official Language
English is among the eleven official languages in South Africa. The others are Afrikaans, Ndebele, Sepedi, Xhosa, Venda, Tswana, Southern Sotho, Zulu, Swazi, and Tsonga. Therefore, you might even meet someone who can speak five of them. Cool, right?
Sure, people speak English with a South African accent and use some specific words you won't hear anywhere else on the planet unless you talk to a native South African, but you'll manage to adjust to the new circumstances!
More about South African English.
5. Close to Nature
People living in the Nordic countries such as in Denmark, Finland, Iceland, Norway or Sweden, are told to be nature lovers, but city dwellers in Johannesburg love life just as much! Many complain about the increasing number of shopping malls that spread out in the city, but nature is still there!
You only need to travel around 30-40 minutes to experience the Africa presented in fairy tales with lions and rhinos! How great is that?
Do you want to explore the country, too? The mesmerizing Cape Town is only 2.5 hours far away by plane, and the neighboring countries like Namibia or Botswana are worth a visit as well!
Here you can find stories in case you need more courage to buy a flight ticket and start a new life in Johannesburg!
Good luck!