Every year, Swedes spend more and more money on pet care. According to a research by the Swedish University of Agricultural Sciences, in 2001, around SEK 4.5 billion was spent on food, equipment, veterinary expenses and pet care services. In 2007, the figures increased to SEK 8 billion, and in 2015 they doubled to SEK 16 billion. This makes a lot of room for pet sitting out there!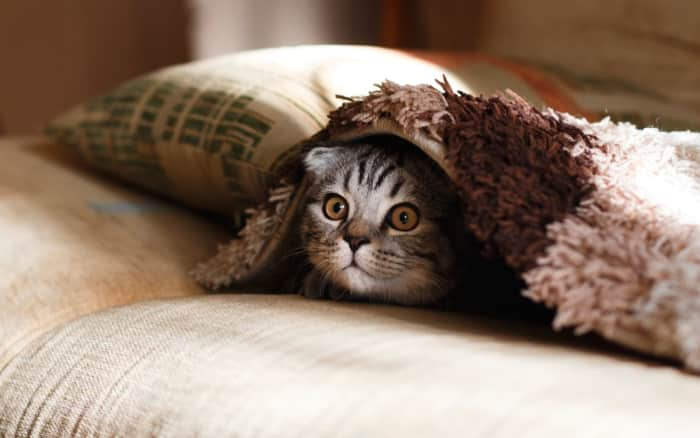 But why do Swedes spend so much on pet care?
We take it as a given that pets are generally treated as part of the family. When people are very close to their four-legged friends, their needs can not be undermined. Thus, relying on pet care services becomes of the essence if you spend long days at work or on holidays. But this is not all – Swedish rules and regulations themselves often underline the need of a pet sitter.
For example:
The general rule is that dogs should be allowed out (on a leash) at least every 6 hours. That is, they should not be left on their own for longer than this time. It is therefore common for dogs to attend dog daycare while their owners are at work.
How can you take advantage of the high demand for pet-sitters?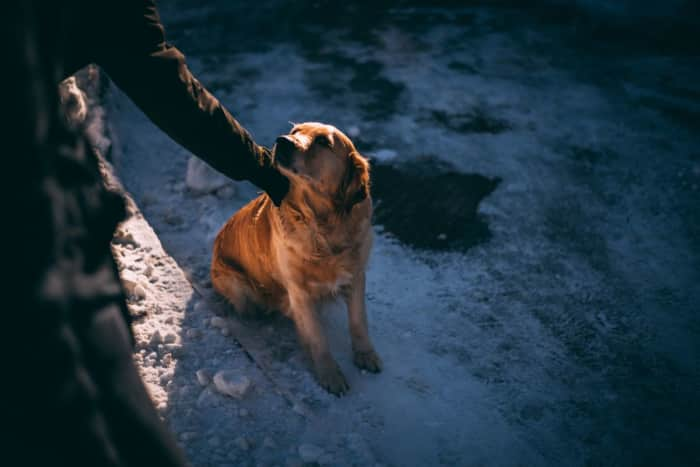 By becoming a pet-sitter, of course! You might not be thinking very big of pet-sitting jobs at first – but this is exactly where the surprise comes in! Dogs and cats do have a direct impact on the Swedish economy. According to Science Nordic, researchers looked at the kinds of jobs that are created because of dogs and cats, and calculated how many people are at work due to a love of pets. And that number? Eight thousand.
Want to join in the fun? You can get a pet-sitting job at any time with different apps. Walk dogs in parks, relax, and get paid! More than this, if you want to turn it into a full-time experience, it's easy – you can get ratings from each pet owner, and the better reviewed you are, the closer you are to becoming a better paid professional pet carer!
Don't miss the opportunity and check all the pet sitting jobs available in Stockholm, Gothenburg and Malmo.
Check also other job opportunities in: Stockholm, Gothenburg or Malmo.