Marvel's highly-anticipated Avengers: Infinity War had its world premiere this week. We all know that the heroes' cinematic universe is pretty much about fiction. But, what if these characters lived in the real world? Can you imagine what kind of app jobs they would choose?
As much as we would like to cover all characters, here is a short yet amazing FREE-OF-SPOILERS list!
Let's take a look at what side hustles would earn some extra money in real life to Iron Man, Thor, Hulk, Shuri, Nick Fury, Captain Marvel, Black Widow, The Guardians of the Galaxy, and Spiderman.
Iron Man, The Host
The most iconic of the Avenger's Headquarters is located in one of Tony Starks's countless properties. Whether Steve Rogers likes it or not, this makes Iron Man the perfect home renter. Can you imagine how much he would make if he had an account on Airbnb or Homestay?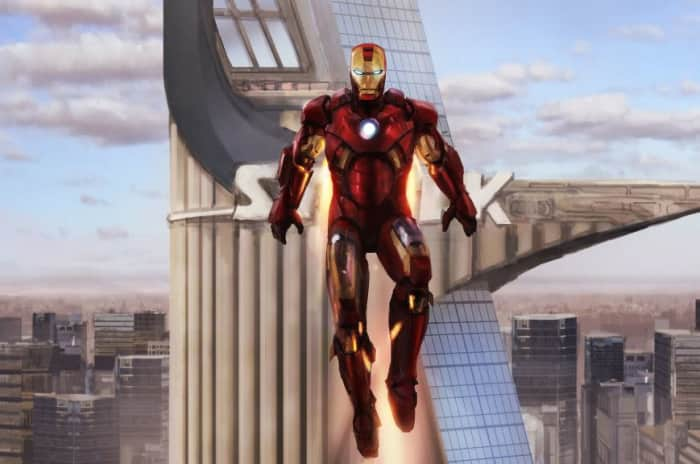 Marvel Studios
He would for sure raise enough money to all his philanthropic projects and, of course, pay some bills for the destruction that his high-tech experiments and extravagances bring to town. The best part? It is passive income. He can just go travel around the world while earning money as a host.
Feeling inspired?
• Tips on how to be a better host when renting out your place via Airbnb or Homestay
• 5 app-based jobs that help you save money and save the planet!
• Select your city to find easy ways to make money near you!
Thor, Stellar Delivery
Thor, the King of Asgard, God of the Thunder. He is certainly not fit for 9-to-5 desk work. We mean, he has tried before, but no success…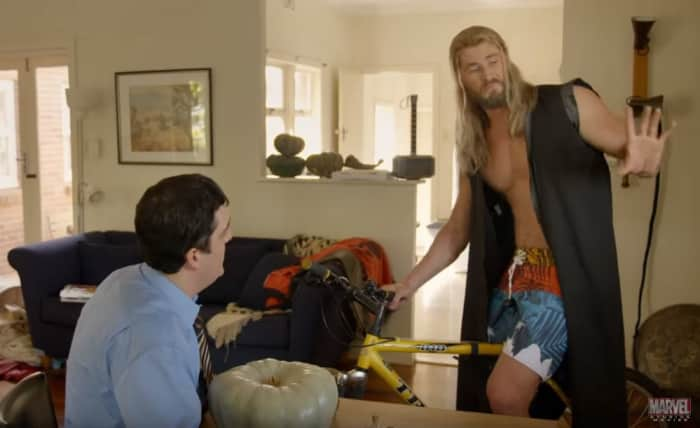 Marvel Studios
Thor would rather quickly travel to other planets on his own schedule to offer his services – and some pretty amazing jokes! That's why delivery driving would be a great fit for him. Plus, he would be able to get to know so many of the "pretty tiny" people of Earth while staying fit.
Want to follow Thor's steps?
• How much do delivery drivers make? Couriers' earnings explained
• More than meets the eye: 4 ways to earn money with delivery jobs
• Select your city to find hundreds of delivery jobs next to you!
Hulk and Shuri, Tech Experts
What do the big green guy and the Princess of Wakanda have in common? Well, they are both passionate about science and technology, although, we must say, Shuri is more of a tech-savvier than Bruce.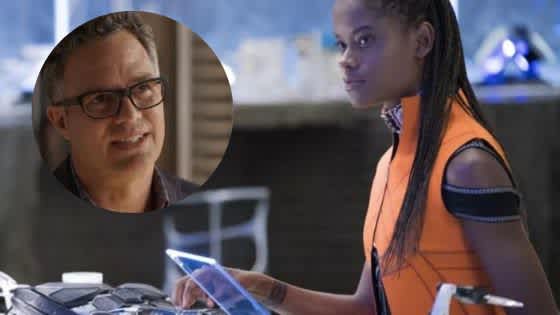 Marvel Studios
Anyway, they would both be excellent online freelancers. Bruce could keep Hulk under control by working from home as an online teacher, survey taker, and even a blog writer, why not? Meanwhile, Shuri would shine as a freelancer developer working from any part of the world – still, let's agree, Wakanda is pretty amazing!
Do you feel like this would be the perfect job for you?
• Work as a Freelancer from Home!
• Online jobs you can do remotely anywhere in the world
• Select your city to find hundreds of online jobs/work from home opportunities!
Nick Fury, Pet Lover
You know what they say. Tough people also love. We've recently learned that besides leading confidential S.H.I.E.L.D missions and initiating the Avengers project, Nick Fury has a warm heart. He is SUCH a cat lover and therefore would be a fantastic pet sitter, don't you think?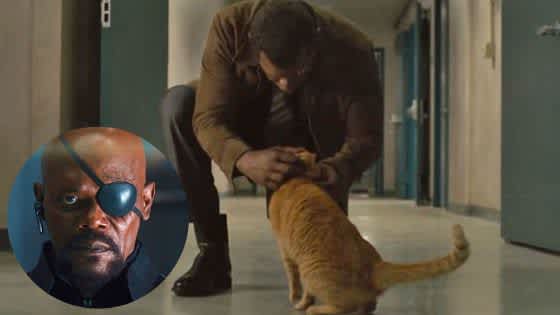 Marvel Studios
Do you also love taking care of pets?
• Meet Ping and Rachele: how to make an extra income as a pet sitter
• The best part-time care jobs: pet sitter, babysitter, house sitter, elderly care
• Select your city to find hundreds of pet sitting/dog walking jobs near you!
Captain Marvel, The Pilot
Carol Danvers, also known as Captain Marvel, was a fierce US Army pilot before gaining her cosmic powers. Of course, she no longer needs an airplane to fly around. Still, if she needed some extra money she would for sure be a terrific driver. And, instead of a pager, she would simply use a smartphone to manage all of her clients and get paid for each ride.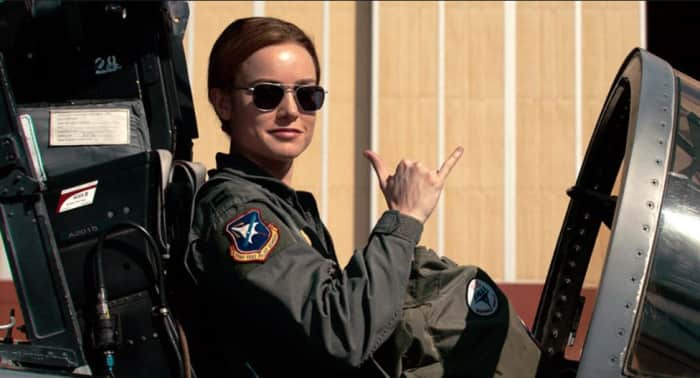 Marvel Studios
Are you an excellent driver yourself?
• What should you have or do to become a driver with a driving app in the USA?
• 8 Tips on how to turn awkward situations into a 5-star rating when offering driving services
• Select your city to find hundreds of flexible jobs near you!
Black Widow, The Spy
Natasha Romanoff is the most skilled spy alive. Can you imagine what she could do as a mystery shopper? She would master tasks like secretly visiting several stores, taking pictures, and reporting customer feedback to her clients. World-class (and legal) espionage!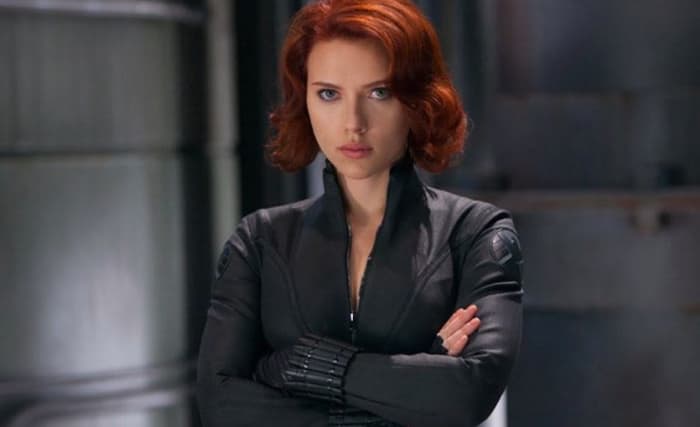 Marvel Studios
Do you have a secret agent's skills?
• 3 steps to become a mystery shopper in Johannesburg right now!
• Do I need a work visa to earn money with an app-based job?
• Select your city to find hundreds of flexible jobs near you!
Spiderman, The Neighborhood's best friend
As most teen students, Peter Parker wouldn't mind finding a side hustle to pay some bills, buy some stuff, and add some experience to his CV. After his secret internship with Tony Stark, he might want something a bit more grounded to Earth. Something that will allow him to make money while having time to study and watch over the neighborhood before the next adventures.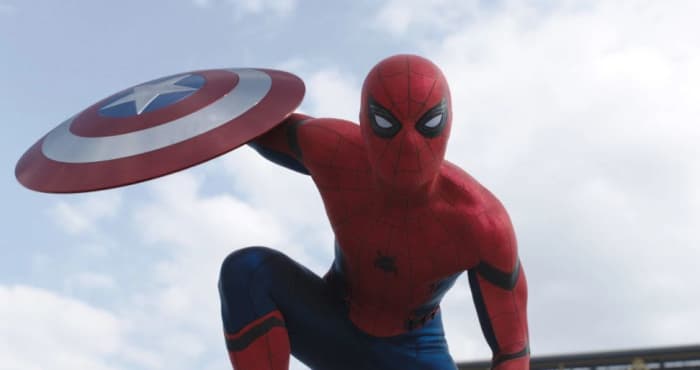 Marvel Studios
Lucky for him, there are HUNDREDS of part-time jobs out there that are perfect for student life:
• 4 best part-time jobs for college students
• Looking for a job with no experience? Let us help you!
• 10 ideas on how to make extra money as a college student
• Select your city to find hundreds of flexible jobs near you!
The Guardians of the Galaxy, The Taskers
Last but not least, as bounty hunters, Star Lord, Gamorra, Drax, and Groot perform various tasks around the galaxy. If living on Earth, they would probably enjoy being freelance taskers. They could collect and repair scooters, get some handyman gigs in town, help people moving around and assembling furniture.
There are so many options for those who love ACTION like these guys!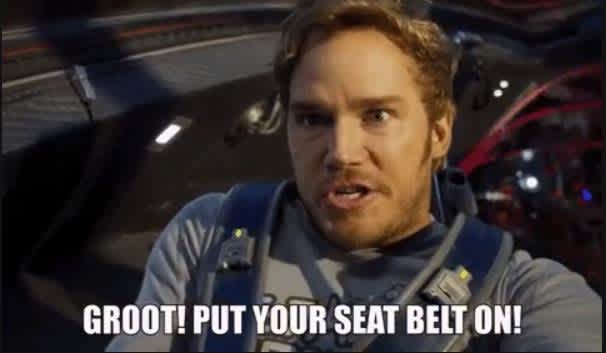 Marvel Studios
Of course, having an experience with Baby Groot, they would also be caring (although not quite reliable) babysitters. But if you have the guts (and responsibility), this could be an option for you!
Do you feel like joining the action?
• 4 best part-time jobs to making money in 2019
• Top 4 funniest tasks found on TaskRabbit
• Select your city to find hundreds of flexible jobs near you!