Taking up a full-time or part-time driver job with an app is getting more popular by the day. And why wouldn't it? It can be an excellent side hustle or it can provide a satisfactory full salary. As a driver you are out and about in your city, interacting with people, and not confined in an office, and it is a flexible way to make good money. Plus, the basic qualification you need is to be able to drive, right? Well, that is not all to it…
To become a driver in USA you also need to fulfill certain requirements to be considered eligible to join one of the available apps like Lyft, Curb, Rapid or Clutter.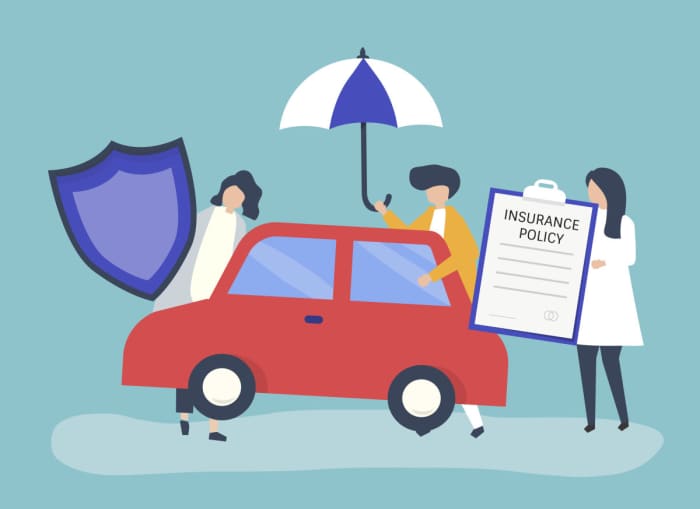 Image by Freepik.com
Most common requirements to become a driver
You can read all about each platform's specific requirements in AppJobs' job offers descriptions but keep in mind that the most common ones are:
To be at least 21 years old.
To have a valid driver's license. Some platforms will require that you have it at least for a certain period of time.
To have a valid car insurance for your vehicle.
To own a smartphone that is compatible with the driver app – the app is the way to manage your driving business, so this is important to have.
To have a bank or PayPal account, where you will be safely paid.
To have the legal right to work in the USA.
To have a clean criminal and driving record.
To own or be able to rent a car with specific specs. Type of car, year model, number of seats and doors, visible external damages and other details might be crucial for you to be accepted as a driver.
If you fulfill the main requirements to become a driver with an app, go ahead and explore all your driver jobs possibilities with AppJobs. If not, don't worry! AppJobs has you covered! Just keep on reading!
Check all driving apps in Philadelphia, Los Angeles, Seattle, Austin, Boston, Miami, New York City, Chicago, Baltimore, Charlotte, Cleveland, Cincinnati, Columbus, Detroit, Fort Worth, Indianapolis, Kansas City, Denver, El Paso, Milwaukee, Nashville, Orlando, Phoenix, Pittsburgh, Portland, Sacramento, Las Vegas, San Antonio, San Diego, San Francisco, San Bernardino, San Jose, St. Louis, St. Paul, Washington DC or in Tampa.
This is how you can start working as a driver
If you don't own a proper car of the appropriate type or year and still want to drive for a living, why let that small detail get in your way? You can always rent a car! There are plenty of companies that can rent out cars to people like you or offer you the proper insurance.
Use Animo helps you rent a proper vehicle. Animo will also take care of insurance, fuel, maintenance, and cleaning for you.


Image by Animo
EasyRentCars covers all of the US and is the preferred go-to rental car platform thanks to many of the offered perks and benefits, such as the best price guarantee, no credit card fee and free cancellation! You can also choose an insurance package in case of damage or theft.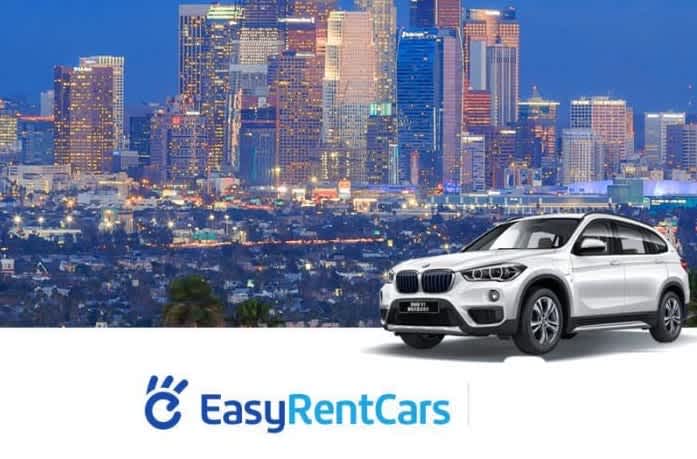 Image by EasyRentCars
HyreCar is another option to rent a car in the US for your work as a driver partner without any sign-up fees or contracts.


Image by HyreCar
Want to know more about useful tools and services? Check out the following blog post:
60+ Essentials Tools and Apps for Freelancers