Probably every expat/immigrant planning to move to the USA has been engaged in conversations about the labor market. If they follow the news they are well aware that the US labor market is healthy and strong, although the level of growth varies from state to state. Some industries and sectors actually generate better and higher numbers.
Although the USA hasn't managed to get into the top 10 countries for expats, its scores were enough to rank 23rd on the list. That being said, it is second when it comes to career progression. This means expats feel they could boost their career more in the USA, with a higher salary projected. Of course, it's worth taking into account all factors, ranging from access to healthcare through housing costs to work-life balance before every big decision.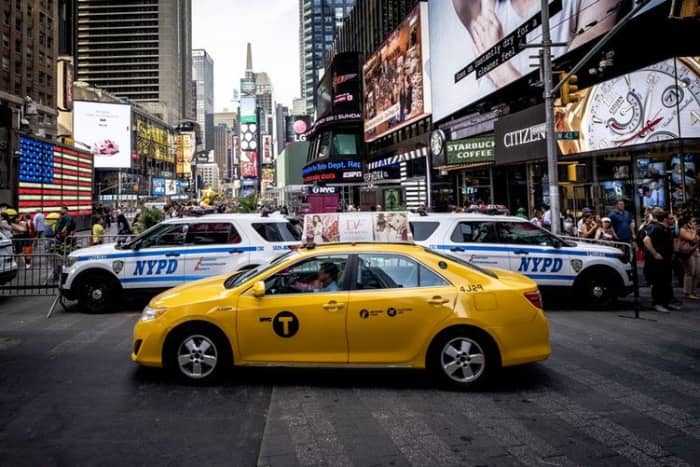 1 The US Job Market
Even though the unemployment rate is 3.9 as of January 2019, it was at a historic low at the end of last year with 3.7 percent. The US hasn't seen anything like that for 50 years, in fact. It was reported that there are more job openings in the majority of the states than people to fulfill them. Alaska and North Dakota were exceptions, though. Research also shows that the traditional 9 to 5 model is contested by the gig economy as an increased number of people set out to do side hustle jobs in their home states.

Source: Bureau of Labor Statistics.
2 The Strongest Employment Growth in the US
Expats/immigrants might wonder what industries and sectors are driven by more solid job growth in the USA. If you read our blog post on Australia's job market it can't surprise you that the healthcare, the construction and the service (retail) industries are responsible most of the growth. A similar phenomenon/trend is spotted in the southern hemisphere as well.
Despite the rise in job employment, in some sectors and industries work shortages were detected. Nonetheless, those skilled workers in engineering, finance, sales, construction and manufacturing, information technology and trucking were in great demand.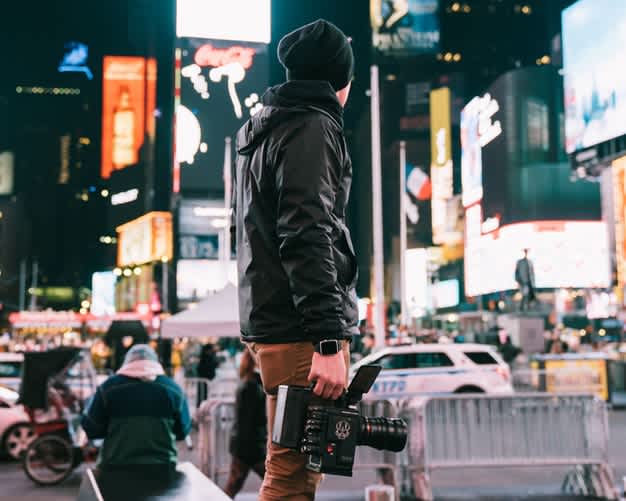 3 The Most Popular Side Hustles in the US
The sharing economy continues to grow in the USA as well. Statistics show that 36 percent (one third) of US workers, which approximately 57 million people, do side hustle jobs. Those workers don't comprise a homogenous group, they are full-time workers (24%), part-time workers (49%), and some take on multiple jobs.
They do take their share of the profit produced by the sharing economy because they:
• were laid off recently.
• are between jobs.
• would like to do some more flexible work.
If you're a curious expat/immigrant wanting to hear the most popular platforms, here they come. Uber, Lyft, Etsy, and Freelancer.com welcome many of the side hustlers, and it's up to them when and how much they work in their cities situated somewhere between the Atlantic and the Pacific Ocean.
Looking for popular side hustles in USA?
Search in Chicago, Miami, Boston, Atlanta, Detroit, Dallas, Houston, Denver, Las Vegas, Phoenix, Los Angeles, San Francisco or Portland.
Read More
• Working Visa for the USA
• Working holiday in the USA
• Working in the USA without a green card? Employment Authorization Document can be the solution
• Best Places for Expats in 2019
• Working abroad – short introduction
• Work with a Holiday Visa in Canada
• Getting Work Permit in Canada
• Let's Explore the Australian Job Market
• Travel to Australia with Working Holiday Visa
• Airtasker | Australia's Most Popular Gig Economy Platform
• Planning to move to Europe to work?
• Jobs in Europe for Americans
• Looking for a job in the UK?
• Working visa in the UK
• Are you an EU citizen in the UK concerned about Brexit?