With the Baby Boomers generation retiring in the coming years, the number of citizens aged 60+ is for the first time going to outnumber those under the age of 5.
We, as a society, need to find a solution on how to adapt to this shift in the demographics. It seems that sharing economy or gig economy can be the answer to many of the questions that are coming up.
It allows the seniors to find a new, independent and more economically efficient way of living. Thanks to all the digital tools and app-based jobs that are available to you as long as you have a smartphone and Internet connection, the ones retired can continue working without the commitment of having a full-time job. The gig economy opens new possibilities for them and allows them to keep an independent lifestyle.
But wait. Let's zoom out for a bit. Are all the digital seniors reading this post know what sharing or gig economy is? If you are showing this article to your parents or grandparents, this is probably the first question they ask you. What do you mean, an app-based job? Well, mostly, app-based jobs are jobs or flexible gigs that you can access through an app. Simple as that!
You can download it on your smartphone or iPad, create an account – depending on the company you might be asked to provide specific documentation such as a driver's license, and you will have access to browse different jobs. Through these apps, you will coordinate everything – your schedule, the tasks you want to complete or not, and your payment. Sharing economy and gig economy are terms often used to describe the app-based jobs. Since the jobs are usually flexible, they are not full time or fixed employment; they can be referred to as gigs.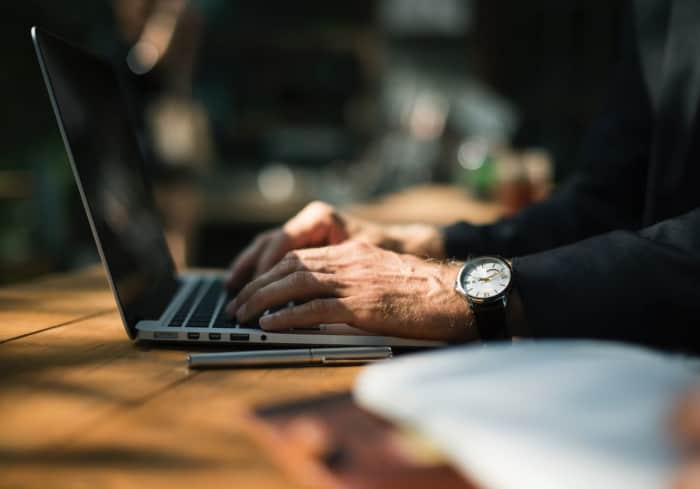 So, what are the best gigs for all the senior citizens out there? We, at AppJobs, did all the research for you! Whether you are newly retired but want to stay active and independent, or maybe you've been let go off from your previous position and are trying to adjust to the new lifestyle, we have gathered all the best flexible job opportunities for you!
1. For all the drivers that want to stay on the road
So you own a car, but now that you are not traveling to work from Monday to Friday it will, most likely, be parked outside of your house 95% of the time. Why not take that opportunity to become a driver with Heetch? YOU decide when you want to work and how much money you make, even if you're going to work just a few hours a day or only on the weekends! It will keep you busy, and you'll have an excuse to get out of the house and drive around your city!
If you own a car but don't want to work as a driver – no worries, there are other ways to make money with it! You can rent your vehicle with Snappcar. It's a hassle-free to make extra income, and the only requirement is – you need to own a car.
2. For all the pet lovers
Do you want someone to keep you company during the day? How about a new furry friend? Working with Rover, you can do dog sitting, home visits or dog walking. A great way to make some extra money AND get some exercise during the day!
The best part of becoming a pet sitter is that you can determine how much you earn! You can look up other walkers' rates to decide yours and even increase your hourly rate when you gain more experience. You can also choose what kind of dogs you prefer – you can make a note on your profile that you don't feel comfortable around bigger breeds.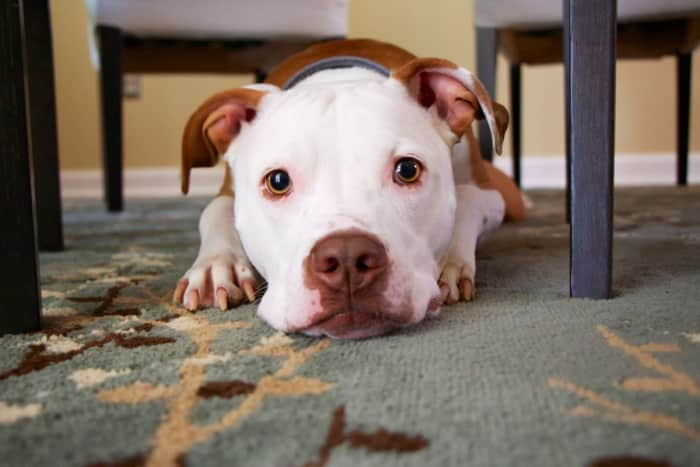 3. For all the high-skilled individuals that want to share their knowledge
Most likely, you do have years of experience in your field or industry. You don't need to be a professional teacher– as long as you have extensive knowledge of the subject that you want to teach, you can become a teacher with AppJobs! You can design your course with Udemy and teach anything from math to programming. You will get paid for sharing your knowledge with enthusiastic students and teach online from home. Udemy allows you to reach millions of students worldwide.
4. For those that like having someone around the house
Does it feel a bit lonely in your house now that the kids are all grown up and have moved out? If you enjoy having company and meeting new people you can turn that into an easy way to make some extra money! You probably heard of Airbnb, but many more options allow you to rent out a room in your house or apartment and interact with the guests.
When working with Homestay, you do more than just rent your space to travelers – you are genuinely making them feel at home! As a host with Homestay, you can offer your guests a complimentary breakfast to show off your cooking skills and even take them on tour around the city! Provide them with all the insider tips, best ways to get around town and must-see places when visiting.
5. For those that want to keep an active lifestyle
Are you having trouble adjusting to the new lifestyle and feel bored just sitting at home all day? Become a local guide with Vayable and make money giving tours to tourists in your city!
By working with Vayable, you as an insider can choose your tourists and get paid the amount that you like! AND you don't need any previous experience working as a tour guide – all you need is the energy to show others your favorite places and hidden gems. You can take them to the best restaurants and cafés or show them around all the museums. It's all up to you!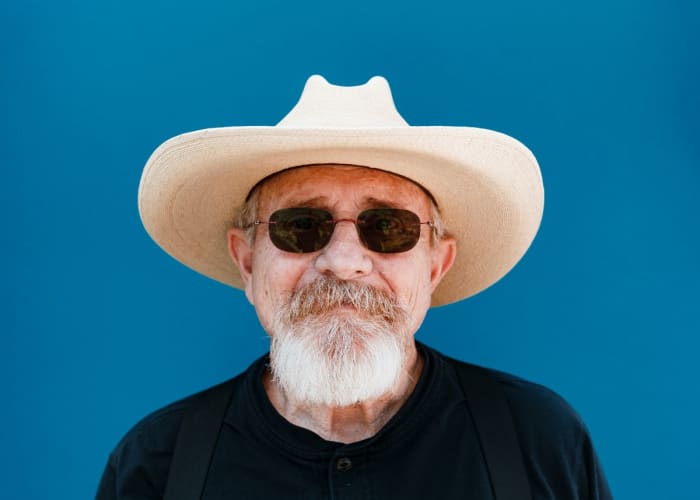 AppJobs.com gathers opportunities for everyone – whether you're newly retired but want to keep an active and independent lifestyle or you're a student looking to make some extra money for that trip during Spring break – you can find the job offers that match your skills and needs best!
And don't forget to check out our video if you want to discover more app-based jobs for digital seniors!