Do you wish you could sometimes sleep in on a Wednesday, wear pajamas to work or spend more time with your kids on a Monday afternoon? Well, then it sounds like you should consider working as a freelancer! Of course, it's not all glamorous, just lounging around and eating chocolate in front of your computer every day. However, there is no dress code, no fixed hours and many other advantages.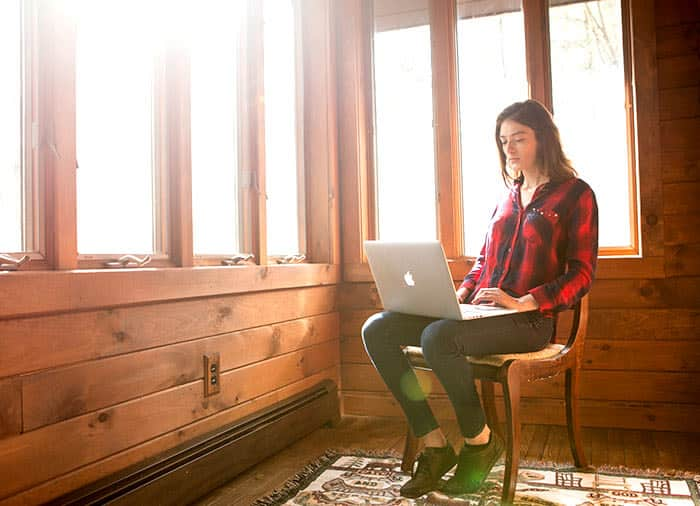 The survey "Freelancing in America", commissioned by Freelancers Union and Upwork predicted that the majority of the U.S. workforce will be freelancing by 2027. This means that in just 10 years there will be more freelancers than full-time regularly employed workers. While these numbers seem still impossible to achieve, there must be a reason why 57.3 million people are already working as solo-entrepreneurs.
Okay, enough with the boring numbers now! Are you still wondering what is the fuss all about and if freelancing is really for you? Are you not sure how to get started?
Let's break it down and think about all the benefits of working as a freelancer!
Flexibility
The first and obvious reason why freelance work is booming is that workers of the 21st century prefer flexibility over a stable 9 to 5 job. Being able to set your own schedule is definitely one of the greatest benefits of working as a freelancer. Are you not a morning person? That's not a problem, you can easily work on your projects even at 11 pm if that's when you're feeling the most productive and creative! You can also adjust the schedule depending on your personal life.
Moreover, flexibility in deciding when to work lets you take care of personal business or tasks that you would not be able to do otherwise. Want to go to the farmer's market on a Wednesday morning? No problem, buy all the organic kale you can! Need to take your child to the doctor because he ate Play-Doh? Take the whole day to show him how good the actual food is! Freelancing is perfect if you are a stay at home parent for example, but don't want to give up your career.
Reduced levels of stress
While certain jobs are more stressful than others, stress doesn't depend on the kind of work you do, you can be stressed in every workplace! It can be the traffic jam in the morning, a terrible boss, the demanding workload or a job that you don't enjoy doing. Everything can become stressful in a work environment that is not focused on the employee's wellbeing.
Working from home or from an office you chose yourself instead, can certainly help to reduce your hassle and make working feel a bit less like a burden. Freelancing is also perfect for all the shy-creatives and introverts out there who feel less anxious when working on their own.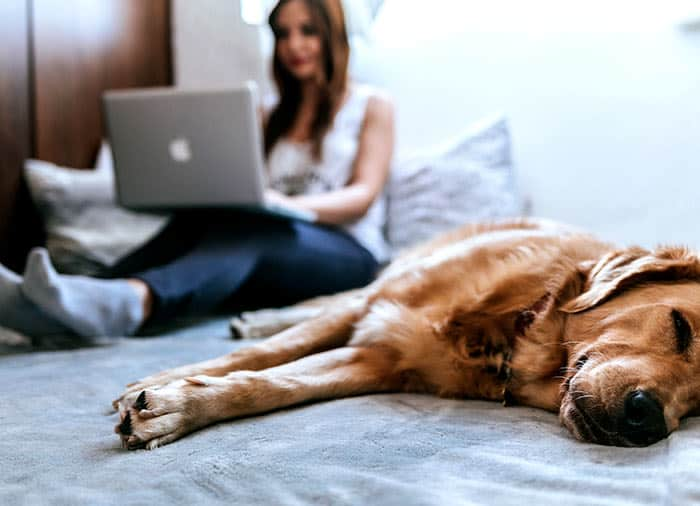 Family time
Because of all the efforts to improve gender equality in a workplace, many countries and companies are now encouraging all the working dads to take some time off as well and embrace the joys of paternity leave. However, not all workers are lucky enough to be offered such great benefits by their employer. Priorities regarding a family life are certainly changing and a growing number of parents chooses to spend more time at home. Freelancing is the perfect solution! You decide yourself how much time you want to dedicate to work on a daily basis and you can tailor your schedule depending on your family life. Need to pick up the kids from soccer practice at 2 pm? No problem! You can just finish your assignment in the evening when they go to sleep. Freelancing makes all of this is possible and lets the worker decide when it's time to turn off the computer and go make dinner ready.
Home office anyone?
Picture this: infinite lines of grey cubicles obstructing your view, grey ceilings and neon lights giving you a headache and your colleague Carole shouting to her intern. Now picture this, a wooden desk in front of a window that lets the bright sunshine into your home office, an ergonomic comfy chair of your choice, a "Focus" Spotify playlist in the background and a cup of cappuccino on your desk. Which space would you prefer to work in?
But that's not even the best part! You can work from home, you can work from your favorite coffee shop nearby… you can work from anywhere! That means you can even get some work done and make money while traveling! You can be working on your article or a graphics project AND working on your tan at the same time!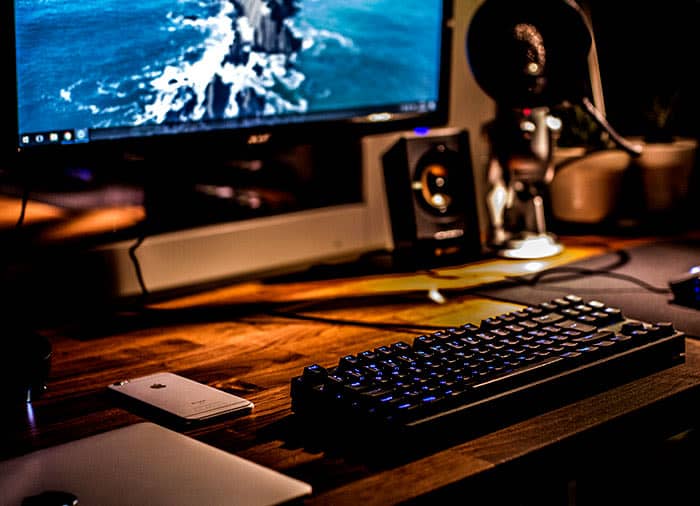 Improved efficiency
Everyone is different – some thrive in routine work, others get bored and depressed. Working in a busy and loud office can be insane if you need peace to get things done, while others need a team to achieve goals faster. Maybe you need to take more breaks during the workday, or you prefer to work four hours straight? When working as a freelancer, you can find your individual schedule and work rhythm that is best for you. If you are not a morning person and you can't get anything done before 12 pm, why would you show up at the office at 8 am? It makes more sense to get the work done when you're feeling most productive. That just increases your efficiency and reduces stress levels. You won't be sitting around at your desk, worrying that your boss will catch you staring at an empty screen. If you're feeling stuck at your work, as a freelancer, you have the comfort to take a break whenever you like, even go to a yoga class to clear your head, grab a snack or have some more coffee – and get back to work whenever you like!
Don't forget to check out our Youtube video to find out more about freelancing with AppJobs!