The term "sharing economy" may not be so evident to everyone – but everyone has probably heard of Airbnb. Thanks to the sharing economy you can easily rent out your car, your apartment, your bike, even your wifi network when you don't need it. If you're a homeowner with a spare room or two or you travel a lot and hate to waste money on rent and utilities when you're not at home – Airbnb is the perfect solution for you to make some extra cash or save money while traveling.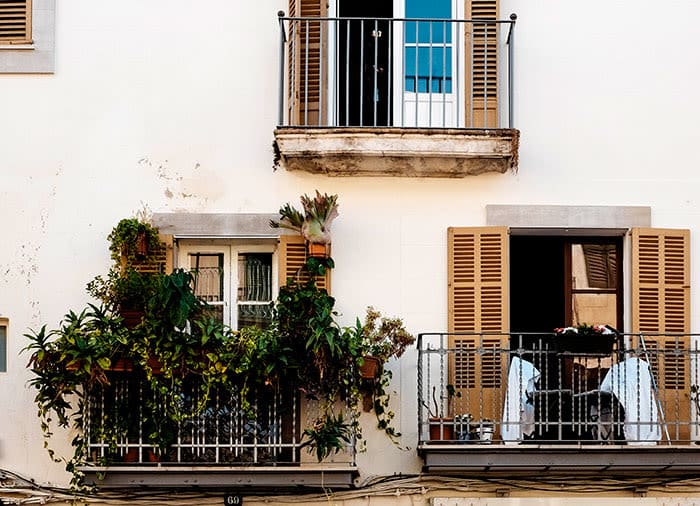 Maybe you use Airbnb when you go as well. After all, it's often a better, more affordable alternative to a hotel. Using Airbnb as a renter, not just a landlord, you probably have had some great experiences – and some, maybe not so great ones. If you are an Airbnb host,, you can learn a lesson or two from the most commonly made mistakes.
There are a few things that new Airbnb hosts usually struggle with in the beginning. Avoiding these mistakes and improving your listing is the first step to take if you want to become a Super Host on Airbnb!
1. Taking pictures of your place by yourself
Little do we know at the beginning of Airbnb hosting about the wonders of requesting professional photographers. Indeed, the website provides you with A-class photographers that will take a trip all the way to your place to ensure that the pictures on your profile show how beautiful and neat your home is!
You don't have to struggle with filters and contrasts on your smartphone anymore. Professionals are hired to get you rid of the struggles of making your place look good on camera!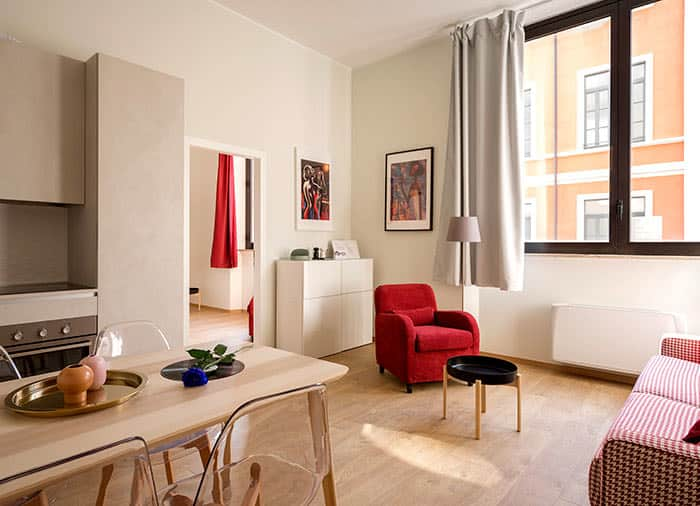 Here's the deal: A photographer will spend no more than an hour at your place and will offer you a full set of 12 photographs. These photographs can be afterward used and posted everywhere non-exclusively. This means you can freely list them anywhere on the Internet.
For example, If you've got accounts on Airbnb, Homeaway, Flipkey, or Homestay, the professional photos provided by Airbnb can be used for all your profiles without a problem! You can read more and find out how you can get a photographer and what their policies are right here on this page.
2. Hiding everything that makes your home feel like a home
This is a common mistake among inexperienced as well as skilled London Airbnb hosts.
You should, of course, clean your place before taking photos of it (or letting professionals handle it), pick up the dirty socks from the floor and make sure there are no dirty dishes in the sink. However, the big difference between Airbnb and a hotel room is that you Airbnb guests are looking for a place where they will feel at home. And what does that mean?
Well, they want a friendly & cozy home to warm their stay in London and, what's more, they want your home to make their vacation better. Don't get rid of all the decorations and stuff that may be a bit personal – if you're a hippie in love with dream-catchers, leave those colorful dream-catchers all around.
If you're a hopeless romantic, light up those candles in your bathroom, and let your pictures show who you are! Make your vinyl collection visible, your precious teacups stand out and avoid hiding all those little (or not?) garden gnomes you're passionate about.
Not only will you give more personality to your place, but also attract people like you. And that is probably the most important thing out there. Make your guests feel at home and who knows – you may even find new friends that way!
3. Not going that extra mile for your guests
You might not find this one in most Airbnb hosting guides, but this is what makes the difference for your guests. But what does going the extra mile really mean?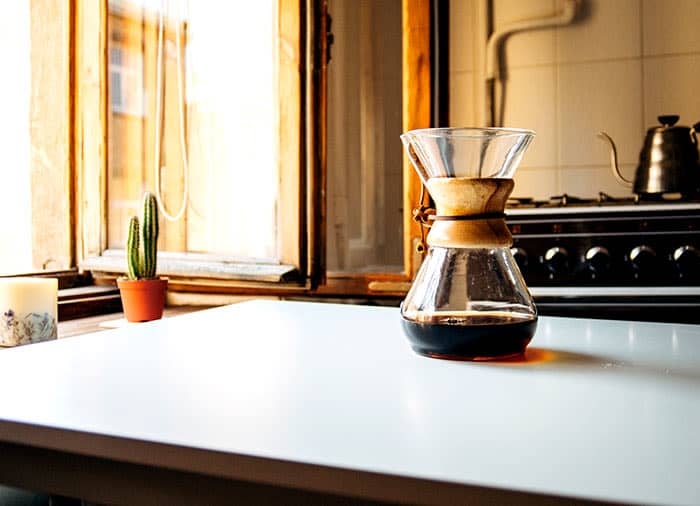 Well, it means welcoming your guests with the simple luxuries of life. Like in everything, in Airbnb hosting you need to strike a balance – between the homey and the slick, the untrimmed and the elegant, the very personal and the slightly professional.
Just put: It means that, even if you're keeping your space as homey and intimate as possible, you should not forget to offer your guests the little comforts of a hotel room. Such as fresh linen, little chocolates waiting on pillows, soap bars and shower gels.
If you want your Airbnb to stand out really and you hope that your guests will remember it as the best Airbnb experience, provide a variety of teas, a coffee maker, chocolate in the fridge, CDs with Miles Davis, and whatever else you find creative and fun.
Combine what one sees in a hotel room with what one finds in a home, and you'll most likely strike a delicate balance, crucial for your Airbnb reviews & business.
Now that you know how to make your listing stand out, click here to join fellow Airbnb hosts in London!