November 2, 2018.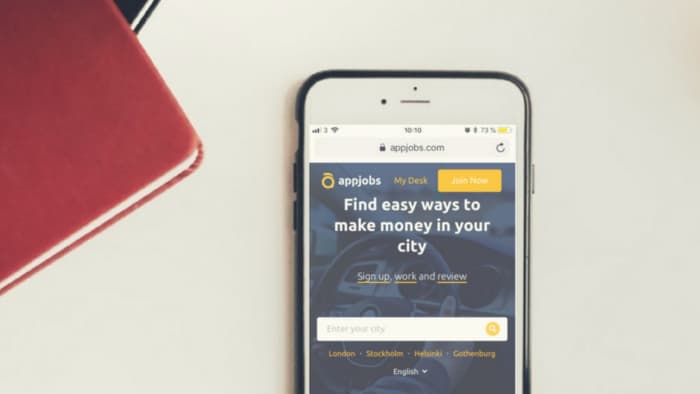 AppJobs is a 100% free job search website. But it is not just another job search website. It's actually a quite unique platform to finding jobs. Why?
At AppJobs, you will find several ways to make money using your phone. No CV's, no applications, no interviews. All you need is your smartphone and a good internet connection.
The website makes your search easy. It provides you with a list of all mobile apps you can use to make money in your city, based on your assets and preferences. You will find all the information on requirements and how to get started for each and every app job, as well as anything else you need to know before you begin turning time into cash.
Isn't it a great idea? Here is the man leading all of this great stuff!
Meet Alok Alström, AppJobs co-founder and CEO. Alok was recently invited for an interview with TBE Club in London, a podcast dedicated to telling stories of successful entrepreneurs from around the globe.
Listen to the Podcast