To Lyft or not to Lyft? To Curb or not to Curb? Now, these are some modern times dilemmas. But you have Appjobs to give you a helping hand! For the Lyft vs Curb case, we have gathered the main points you need to look into and compare in order to make your decision.
The requirements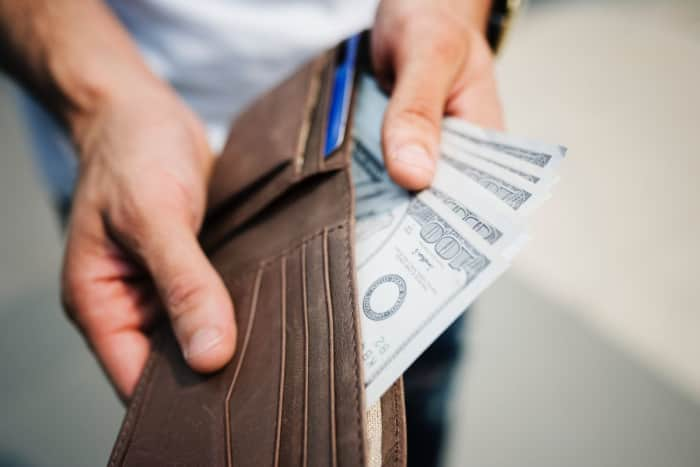 Image by Unsplash.
The requirements to become a driver partner with Curb or start driving with Lyft have similarities and differences.
Lyft requires that you are over 21 years old and have a valid driver's license for at least one year. This means almost anyone can sign up to become a driver with Lyft. Curb, however, requires that you are a licensed taxi driver. This means you must already have had your taxi driver licensing exam and have the appropriate permit.
You should also definitely have auto insurance with your name on the policy for both apps.
For Lyft you need a Social Security Number and you should also pass a background and driving record check.
With Curb you will pass a criminal background check and you need your current driver's license, vehicle VIN number, hack license, copy of registration and bank info (void check) to sign up.
The assets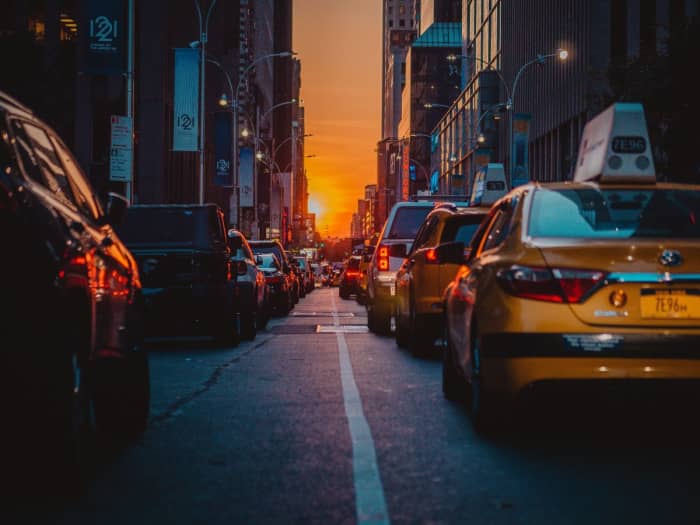 Image by Unsplash.
When it comes to your vehicle Lyft requires a car with four external door handles, and at least five total seat belts, while Curb requires you to have a taxi, sedan, or other for-hire vehicle.
You should also make sure you have enough data plan on your smartphone to use the app, whether it is Lyft or Curb.
The insurance

Image by Unsplash.
Lyft requires that you have a personal insurance, but it will not cover you when you use your car to offer driving services. That is why, while on the job, you are covered by a special insurance. The important thing to remember is that different kind of coverage applies when you have the app on, waiting to accept a ride, and for when you actually have a passenger on board.
Lyft provides up to $1M commercial automobile liability policy for the period between an acceptance of a ride request until the ride has ended in the app. When it comes to accidents with a driver who is uninsured or underinsured Lyft will cover you and coverage limits vary by state and city. Finally, a contingent comprehensive coverage applies to cover physical damage to your vehicle resulting from a non-collision event and will cover you for the actual cash value or repair cost, whichever is less (up to $2.500 deductible). Learn more details here.
With Curb any vehicle that you use will be covered by at least third-party liability insurance. Your driver contract says that you must have a valid automobile liability insurance policy that provides protection when you're in a loss that involved third-party bodily injury or property damage. The levels of insurance that are required are dependent on what limits of liability the state requires for taxi drivers to operate vehicles-for-hire.
The standard federal insurance requirements on for-hire vehicles include:
A minimum of $1.5 million of third-party liability insurance for vehicles designed to carry 15 or less passengers
A minimum of five million dollars of third-party liability insurance for vehicles designed to carry 16 or more passengers
Read also:
10 YouTubers who are experts in making money with driving and delivery apps
The earnings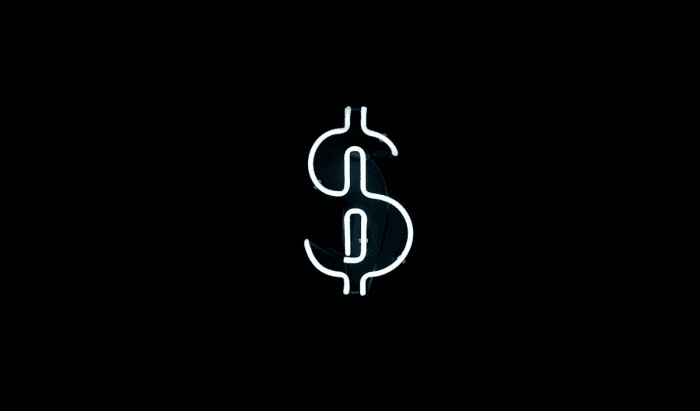 Image by Unsplash.
Lyft calculates the fare based on the miles travelled and the time it took to complete the ride. Your earnings will vary depending on how many hours you will put into driving and there are ways to increase your total income. Lyft offers weekly Power Driver Bonuses to reward drivers for hitting the road when passengers need them most. Referral Bonuses are also a way to make some extra cash, without doing nothing at all. All you need to do is refer a friend or acquaintance to drive with Lyft and you will be eligible for the bonus, if they get accepted. Lastly, though tipping with Lyft is not expected, your passengers can tip you via the app, if the wish.
Curb doesn't offer surge pricing, but it is a fact that its fares are generally higher. What you end up getting paid is directly based on how long the meter is running. And as in traditional taxi driving, tipping is expected! So, you will for sure earn a bit more with each ride.
Start today!
United States
Check all driving apps in Philadelphia, Los Angeles, Seattle, Austin, Boston, Miami, New York City, Chicago, Baltimore, Charlotte, Cleveland, Cincinnati, Columbus, Detroit, Fort Worth, Indianapolis, Kansas City, Denver, El Paso, Milwaukee, Nashville, Orlando, Phoenix, Pittsburgh, Portland, Sacramento, Las Vegas, San Antonio, San Diego, San Francisco, San Bernardino, San Jose, St. Louis, St. Paul, Washington DC or in Tampa.
Europe
Check all driving apps in London, Manchester, Liverpool, Birmingham, Leeds, Dublin, Stockholm, Berlin, Paris, Madrid, Amsterdam or in Barcelona.
Other Locations
Check all all driving apps in Toronto, Montreal, Ottawa, Calgary, Sydney, Melbourne, Brisbane, Johannesburg, Cape Town, Durban, Singapore or in Hong Kong.
The payments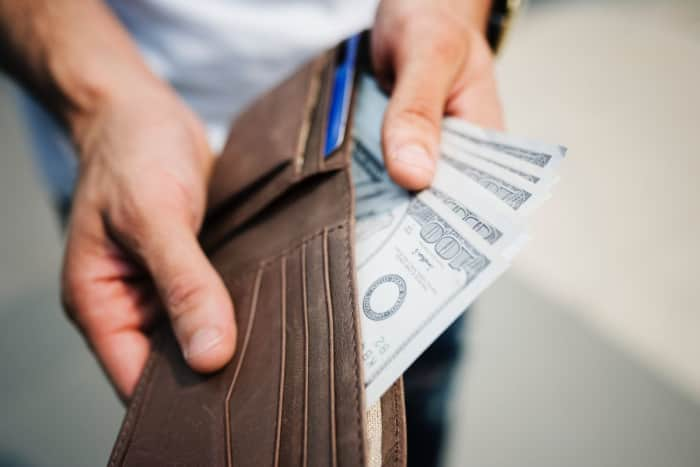 Image by Unsplash.
Your payments are deposited directly into your bank account every week with Lyft. And for all those times you are in need of some cash right here right now, you will be happy to hear that Lyft offers an alternative immediate paying system, Express Pay, that lets you access your earnings, as soon as you earn at least $50.
With Curb your passengers have the option to either pay you via credit card so you don't have to deal with cash but they can also pay you in cash, which means you will immediately have the money of the day in your pocket! The actual cost of your rides will vary based on your city, just as taxi fares tend to.
So… Curb or Lyft?
Breaking down Curb and Lyft, one must admit that these two driving platforms operate in quite a different way, with Lyft being a classic rideshare app and Curb being a more traditional taxi services app, which tries to offer a leverage to traditional taxi drivers. We advise that you read through the specific requirements that apply to your city of interest for each one and pay close attention to the fine details, like the small differences when it comes to insurance policies the apps offer.
Our extra tip is to remember that, if you sign up for a job offer with AppJobs you can also get some extra cash! Now and then, our partners offer bonus deals for you. So, keep an eye open for this kind of opportunities that you don't want to miss!