If you have ever worked in the gig economy, you know how easy it is to get a job through apps. However, there are always some requirements you need to meet beforehand. If you are unsure of what documents you need or how to get your Professional Driver's Permit to work as a driver in South Africa, we are here to give you a helping hand!
What is a Professional Driver's Permit?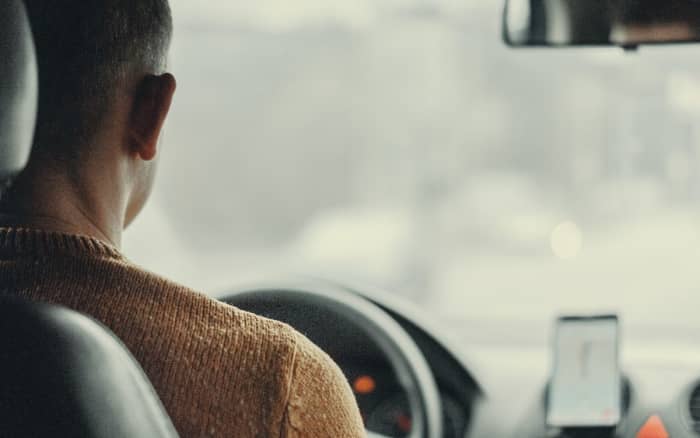 First things first, a Professional Driver's Permit (PrDP) licenses a Professional Driver to operate legally in South Africa. Basically, if you want to drive for Taxify, or do any other business activities using your car in South Africa, you will need this permit. Driver-partners will need to submit a couple of documents, undergo a police clearance and have their eyes checked to obtain a permit. Sounds complicated? Not really! We will explain everything step by step.
What type of documents do I need to get a Professional Driver's Permit?
This is the most important step before signing up for a driving job in South Africa. In order to obtain a Professional Driver's Permit, you need to:
have a valid driving licence
have never had your driving licence suspended
have zero criminal record in the past five years
have been certified as medically fit by a doctor
have never been convicted of a criminal offence
Where do I apply for Professional Driver's Permit?
In order to apply for your Professional Driver's Permit, you need to go to your nearest Driving Licence Testing Centre (DLTC). There, you will fill in the PD1 form, which is the application for the professional driving permit. Do not forget to bring with you:
An identity document (ID), driving licence card, or valid South African passport
Four identical black-and-white photographs
A valid driving licence for B-category vehicles
Medical certificate (only valid if not older than two months)
Other professional driving permit or public driving permit that you hold
Proof of postal and residential address
The prescribed fee (check with your local licensing office the exact cost)
After you submit your documents, you will do an eye test at the centre. Alternatively, you may have an eye test performed by a qualified optometrist and submit the form.
After everything is in its right place, you will be referred to the nearest police station to request a conviction report. Once the police clearance is ready, you will receive your permit. This may take up to 12 weeks the maximum.
Explore!
All driving jobs jobs in Johannesburg
All driving jobs in Cape Town
All driving jobs in Durban
What happens if I am a foreigner and I want to become a driver in South Africa?
If you have a valid International Driving Permit (IDP) you are completely free to drive within South Africa. However, the IDP has to be accompanied by a driving licence issued by the same authority as the IDP and has to be in an official language of South Africa, such as English, or have an official translation attached.
Now that you know what the steps are in attaining a Professional Driver's Permit – the most important document to have as a driver who does business in South Africa – check out all the driver jobs in your area and join our Facebook group for drivers!