Traditional jobs or gig jobs: what is the difference, and what is better? The gig economy is disrupting the job industry in so many ways that it is hard to answer. But we are here to help you figure this out!
So, first things first:
Simply put, a gig job is an app-based job, just like Deliveroo, Foodora, Airbnb, and many more. And a standard job is an office job that has more traditional functions and expectations towards the worker.
Still, you might be wondering: "what are the main differences between these two types of jobs? Which one fits better the lifestyle that I want?" We have some insights for you, check them out!
What you can work with
In a standard job, you generally have to work within your field and it's really hard to start something new or to start working with something else. With an app job, you can work with pretty much anything since the companies usually don't require previous experience. You can try all kinds of new things: take care of pets, cook for tourists, sell your things, rent your car – and so much more!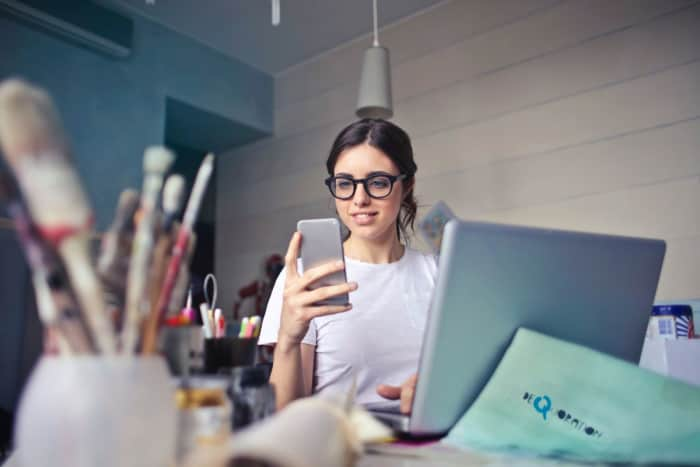 The start working process
You probably need to prepare a winner CV, have a recommendation letter and go through interviews before being hired for a traditional job. On the other hand, with an app job, everything happens with just one click! In most of the cases, you do not need previous experience, just sign up for it and start making money!
Of course, it is recommended that you go through the requirements of each job offer (for example, minimum age) and make sure that you have the assets you need to start working (like a bike, if you want to be a deliverer with Foodora). At AppJobs.com we provide all that information for you! Once you get the perfect match, all you need to do is press the "Start Working" button. Simple like that!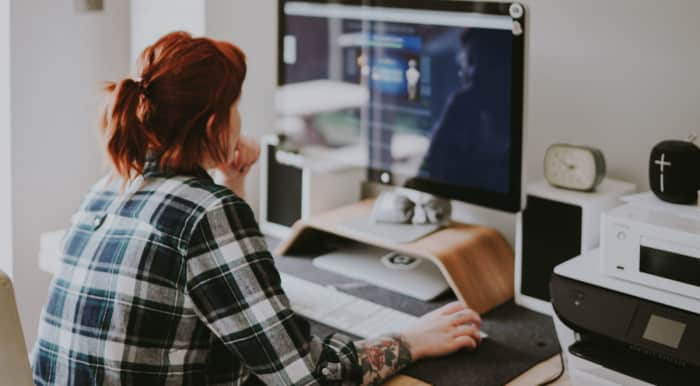 The working hours
Working in a regular job, you will probably have to stay eight hours straight working at the office from 9h to 5h with a break for lunch. While with an app job, you create your own schedule, start and stop working whenever you want. You can work for 30 minutes, you can work during the weekends, you can work only in the evenings… Whatever suits you best!
The places where you work
A traditional job will lead you to a specific workplace every day, but when it comes to an app job you can work from wherever you want. If you choose to be an online freelancer or tutor, you can work from a cafe, from a library, and even from home. If you pick a pet sitting job, you can explore the nearby parks and if you want to work as a local guide you will, of course, be surrounded by beautiful and interesting places.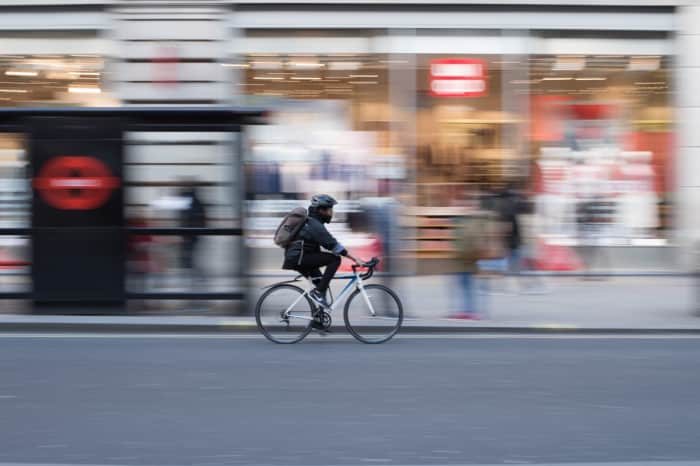 Besides, at AppJobs.com you will find hundreds of job offers in over 100 cities worldwide!
Social connections
Working with a standard job you will generally be hanging out with the people there are in the same place as you working in the same sites in the same office. When it comes to an app job, you will be going around town meeting new people all the time! If you are doing deliveries, if you are walking with someone's dog, if you are renting your car or apartment, you will be always meeting new people. Much more exciting, right?!