Imagine that. Someone asks you to go buy some groceries. You go to the supermarket, buy what is on the list, deliver it to the person and… you get paid for it! Is this real? You bet it is!
Instacart is an American company working as a same-day grocery delivery service. This means you can join them as a shopper and make money from it. The requirements to start working for Instacart are very simple. You need to be at least 21 years old, own a smartphone, be able to lift a bit of weight. And if you are going to drive a car, of course, you need a driver's license and at least two years of experience driving.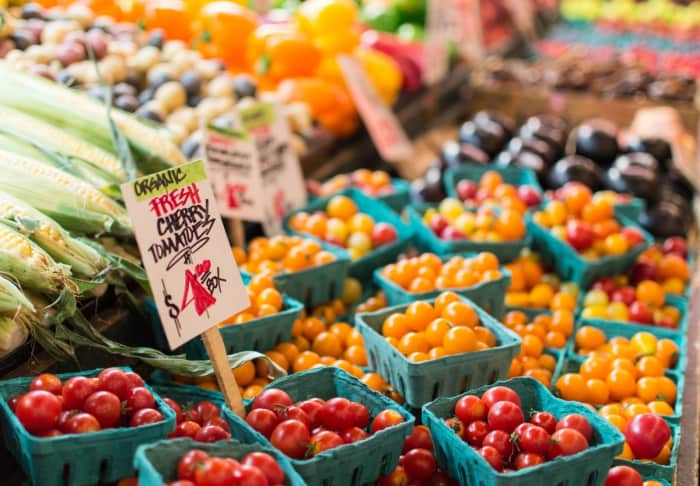 Start working with Instacart in New York City, San Francisco, Los Angeles, Portland, Philadelphia, Chicago, and many other cities in the US.
The best thing about Instacart is that they will pay you weekly, which means that work peak days to maximize your earnings. Also, you can choose from two working categories:
Full-Service Shopper
Shop and deliver orders
You will be an independent contractor (freelance basis)
You need to have access to a car
You can choose your own working hours
You can shop and deliver orders
In-Store Shopper
Shop orders within a store
You will be a part-time employee
You don't need to own a vehicle
You can also enjoy a flexible schedule
You will work with shopping only
Did you like what you read? So, wait no more. Select your city, find Instacart under the freelance or delivery category and start working today!