As a freelancer, either a beginner or an advanced one, you know the hardship that comes with being fully independent. You must take care of everything from client meetings through scheduling to finances. And to recognise a great opportunity, let's say the best freelance jobs ever, you must have some first-hand or second-hand experience.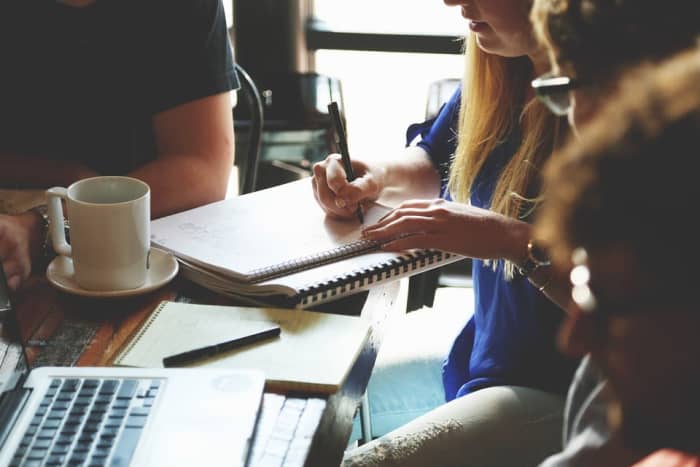 Here come a few ideas and some of the best freelance sites AppJobs.com could show you!
This platform is where all kinds of experts sign up and sell their services. Regardless of your profession, field and sector, you can create a profile and wait for clients to reach out to you. Thanks to technology, your clientele could consist of people from different countries, regions, continents. Considering the number of experts already registered, we'd say theOne counts as one of the best sites for freelancers.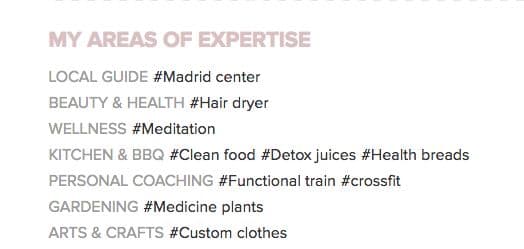 Be the One and earn money as a local guide, for example!
With a detailed profile, you could easily convince your potential clients that you're the expert freelancer they've been looking for. If you Renaissance (Wo)Man, more services could be listed on this freelance site. You'll be paid by the minute.
This multifaceted freelance website shares some similarities with the one above, but, with this one, you can earn money hourly. Some freelance jobs can become more beneficial this way. Your and your peers might tend to work on an hourly basis anyway. On PeoplePerHour, you can sell your translating, legal, IT, PR, marketing, etc. services in your city or worldwide.
Make money working flexible hours as a landscape architect!
It's essential to show your portfolio to the world – and aim at receiving great reviews. On this particular freelancing platform, clients can search according to popularity (such as more than 5/50 completed project). Think about getting an insurance plan as well.
Explore your job opportunities in USA with PeoplePerHour in New York City, Austin, Baltimore, Las Vegas, Austin, in Canada in Edmonton, Ottawa, Toronto, Vancouver, Calgary, Montreal, in Europe Brussels, Paris, Oslo, Vienna, Warsaw, Budapest, Valencia, Berlin, Frankfurt and Australia in Perth, Brisbane, Melbourne, Sydney, Gold Coast.
This site invites freelancers who keen on photography. You've probably have heard the work titles of content manager, content writer, content producer and such. Stock photos are a great way to make all sites fancier and more attractive. With Adobe Stock photo, you could see your balance grow whenever someone finds your photos perfect for their purposes.
Take photos of nature, cars, people, animals, etc. It's your call!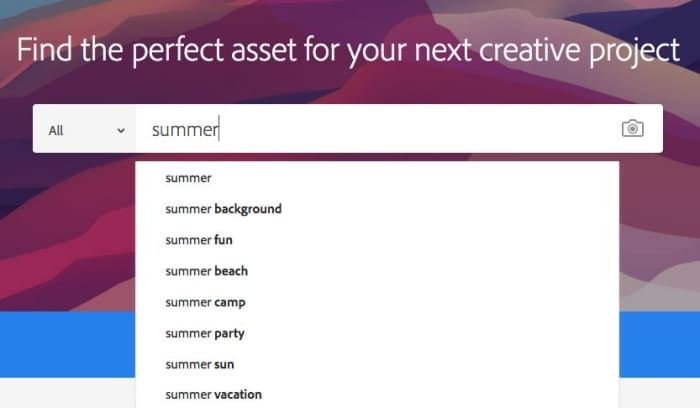 Do you want to work on freelance? Check possibilities in UK: Leeds, London, Liverpool, Manchester and Birmingham, in US and Canadian cities: Miami, Chicago, Vancouver, Phoenix, Houston, San Diego, Toronto, Indianapolis, Cleveland, Detroit, Leeds, Atlanta, Dallas, Boston, Philadelphia, NYC or in other cities around the world: Auckland, Dublin, Sydney, Melbourne or Brisbane.
Certainly, one of the top freelancing sites, when no work is included, is ClixSense. What you need to do is to complete a survey. Sometimes you are allowed to fill in several forms a day, sometimes one is the maximum. This particular freelance job will not help you so much to find your dream job but a great way to make a bit of extra money weekly. We'd also suggest that you'll plan your finances ahead.
No skills required.

This freelancing platform is truly one of a kind. It's where you can sell all types of seemingly crazy services. Its name indicates the standard earning one could make by doing one gig; that is five dollars. Of course, your expertise might cost more. Always take a look at other offers to learn about your competitors.
Personalise someone's online dating profile!
Yes, that's a kind of offer that pops up many times on this freelancer site. You might be a real pro, but an elderly person might not. So it's time for you to shine and let also her or him shine on the World Wide Web.
Find all the Fiverr job offers in the US: in El Paso, Jacksonville, San Bernardino, Orlando, Austin, Tampa, Los Angeles.
Check out Fiverr job offers in Canada: in Toronto, Vancouver
Check out Fiverr job offers in Europe: in Brussels, Paris, Helsinki, Lisbon, London, Munich, Berlin, Rome, Budapest, Madrid.
Check out Fiverr job offers in other cities: in Bogotá, Istanbul, Buenos Aires, Cape Town.
If you need to get to know much more about freelancing and freelance jobs, let me invite you to the following blog posts: