Imagine you can open a tab and find all the app- and web-based jobs in your city. Then picture a detailed description that navigates you through the recruitment process that DOES NOT involve submitting your CV. Now put the word app and jobs together, and you have finally arrived in the universe of Appjobs. Does that sound like the perfect place to find your next gig, a part-time job or a career change? We think so!
So, are these part-time, app-based jobs a dream come true for millennials, the generation that was mainly raised online? There are some perks that everyone out there enjoys: the flexibility and independence that comes with it, and the opportunity to explore a new, different way of working.
You are probably fed up with the constant emphasis on the word millennials, and you're not alone. But the truth is millennials are the first generation composed of digital natives, even if this is an exaggeration since whether someone is a digital native or not depends very much on the circumstances he or she grew up in.
This, of course, has a significant effect on the jobs and career paths available but also on the way we now search for and apply for jobs. After all, when you were in school, did you think it was possible to work full-time in social media? To be an app developer or to teach languages from the comfort of your own home? Or to be a digital nomad and work online whenever and wherever you want? Probably not, since social media and some of the technologies we use now did not even exist back then.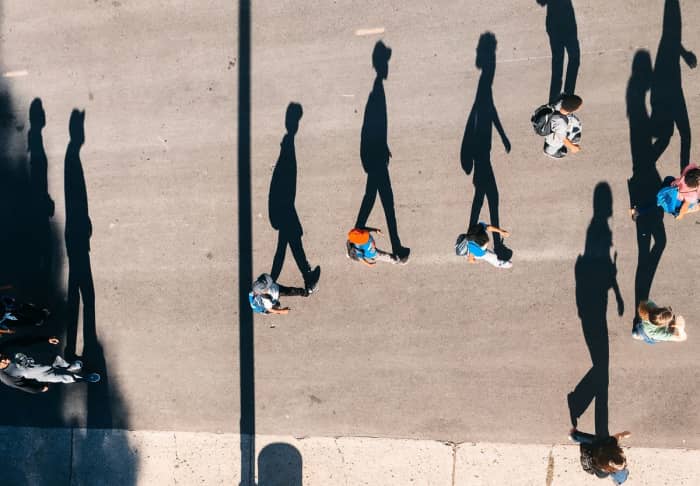 Are app-based jobs the dream come true for millennials?
It is estimated that 65% of children entering primary school today will ultimately end up working in entirely new job types that don't yet exist. When you were a kid, dog walking was probably not considered a job. No one thought you could make a living doing various gigs, from food delivery to space rental. The thought of not having fixed employment and a 9-5 job probably still scare your parents. New jobs come with new opportunities—and some risks as well.
But there are a few excellent reasons why millennials love app-based jobs!
1. Let's Begin with the Obvious: It's an App!
We all know that smartphones won't go away soon. They come in handy in all kinds of situations. We use them for entertainment, orientation and even for searching for jobs, which is often a full-time job. It's not that rare that we might end up spending hours on looking for employment on numerous websites, clicking one link after another.
But imagine that you need to open only one tab or app. Appjobs collects all the jobs that are app and web-based and available in your location. It can't be easier! And you can do everything from your smartphone, from signing up to scheduling your courier shifts.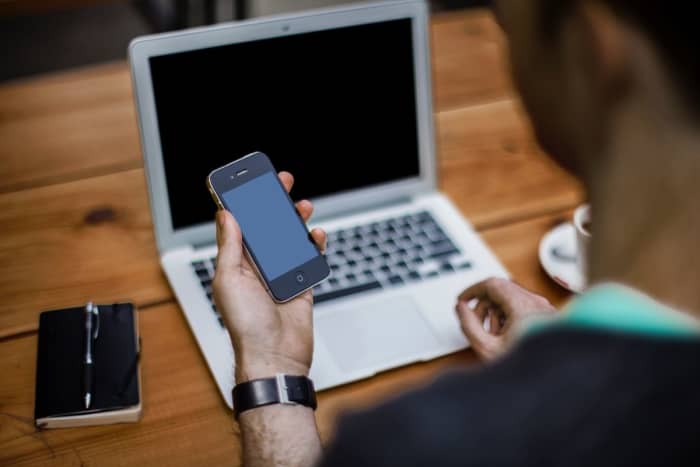 Are app-based jobs the dream come true for millennials?
2. It Gives You Total Freedom And Independence
In case you decide you should settle down in another country, Appjobs stays with you and won't let you down. Your decision might be the result of breaking up with your significant other or getting bored and trying to find new challenges. Still, you don't have to leave everything behind. Appjobs saves you an enormous amount of time to enter the labor market in the new place.
Since companies tend to operate in more cities, the chances are rather high that you will have the possibility to keep doing what you've already been doing. And you can always find job opportunities that fit your skills. So no need to worry if you're still learning the local language. Working with app-based jobs, you're always your own boss: you set your schedule and choose how much you want to work. It's probably not only millennials who enjoy being so independent.
3. Find What you are Looking For
However, if your fresh start means that you change your career path and try something else, Appjobs can help you with that, too. You might have worked as a devoted bike messenger and delivered goods after goods, but now you want something different. Fewer miles, for sure!
You can discover all the flexible, part-time jobs, ranging from furniture assembly with TaskRabbit to hospitality gigs with Rota. You can even choose to sign up for more than one company at a time to make sure your days are not dull. The options are endless. You can pick the job offer that fits your skills and your schedule.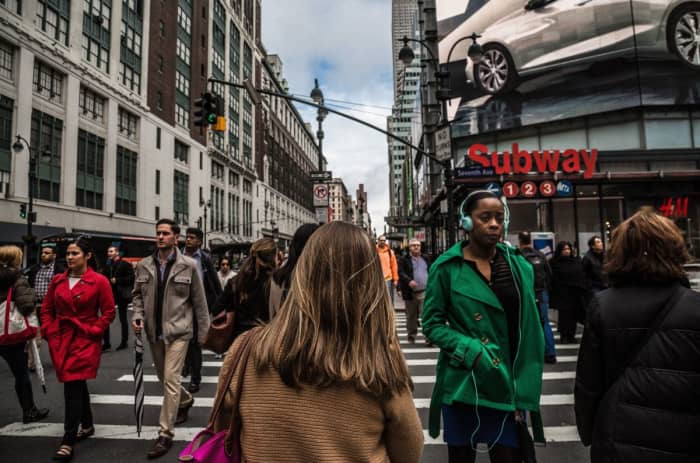 Are app-based jobs the dream come true for millennials?
4. No CVs And No Deadlines!
You can apply whenever and wherever you like to, but keep in mind that the recruitment process differs from company to company. Sometimes it consists of three steps such as sending your application, doing a security check and showing up at a personal interview, sometimes it also includes training.
Sometimes all you need to do is click "start working" and complete your profile. Read through the job description very carefully, and try to make a wise decision. We aim to help you. However, we cannot do everything for you. BUT we can promise you one thing: you won't have to submit your CV or a cover letter!
Sounds too good to be true? It is 100% true at Appjobs!