Sure, as a worker in the gig economy, you have a flexible schedule that allows you to achieve the work-life balance you want, have time for other activities and hobbies and even take up more than one jobs to maximize your earnings in the most efficient way. But flexibility, much praised and for a good reason, is not the only benefit you have when taking up an app job.
Have you considered that the gig economy is inclusive, safe and offers incentives to both clients and workers to behave professionally and conform to the rules? Let us paint the whole picture for you.
1. Inclusiveness
When signing up with an online platform and arranging gigs, clients will book you based on your ratings, skills, or even just because you happen to be available. There is usually no interview involved, so factors like age, gender, or ethnicity, and even previous experience, are less likely to play a role. In fact, you do not need a CV to apply for the majority of the gig jobs. Gig economy, in that sense, softens barriers that might come along in the process of landing on jobs.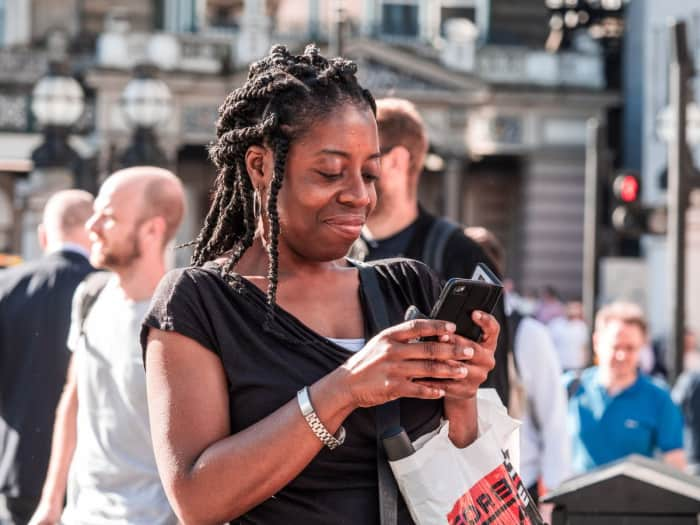 So, keep that in mind: do not limit yourself, anyone can be a gig worker.
Check all gig jobs in Boston, Milan, London, Stockholm, Barcelona, Paris, Amsterdam, Singapore, Johannesburg, and in many other cities worldwide.
2. Safety
Online platforms act as mediators between the worker and the client. Their mediating role translates not only to ease of mind, as they handle all the admin work for you, but also to safety. Here are some examples.
When you drive with Lyft, you can decline ride requests to city areas you consider to be dangerous. With cleaning companies, like Care.com, you can feel safe that both text and voice communication with clients is monitored through the site and app. And other platforms, like the massage therapy company Soothe, go even to the length of featuring a GPS control system that you can use to check in and check out when visiting clients.
Online platforms are increasingly taking safety as a serious matter, and as a prerequisite for smooth operation.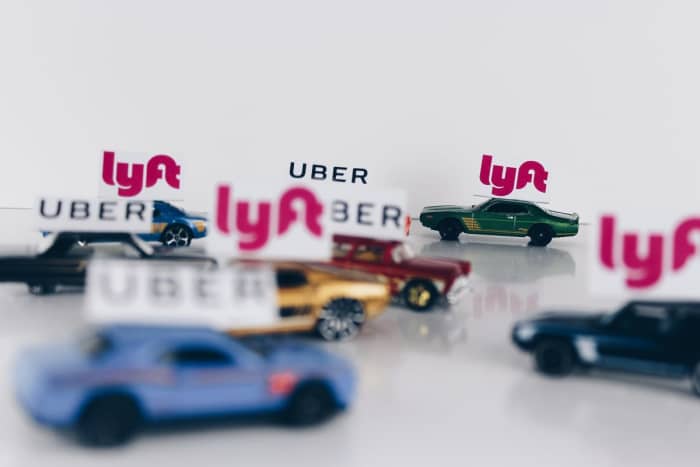 Check all gig jobs in New York City, Valencia, Liverpool, Malmö, Madrid, Mexico City, Melbourne, and many other cities worldwide.
3. Ratings
It is probably safe to say that all online companies use review systems to rate gig workers. This is a strong incentive for acting professionally, as the ratings from clients can impact your visibility and even payment.
The thing is that many platforms let you review the clients, too. The reciprocal reviews offer an over and above guarantee that all parties will interact in a professional and reliable way during every gig. This, of course, translates in less stress on your part!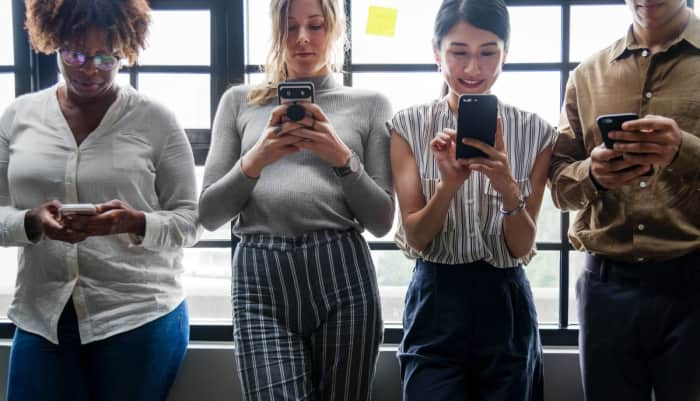 Check all gig jobs in Los Angeles, Toronto, Birmingham, Prague, Rome, Auckland, Cape Town and many other cities worldwide.
You are now aware of 4 major benefits the gig economy offers – flexibility, inclusiveness, safety, reviews – and you can better assess your decision to start with an app job in your city. We strongly recommend that you do a thorough research for the company you are thinking to sign up with and you can start right here, at AppJobs.